Dental Veneers Las Vegas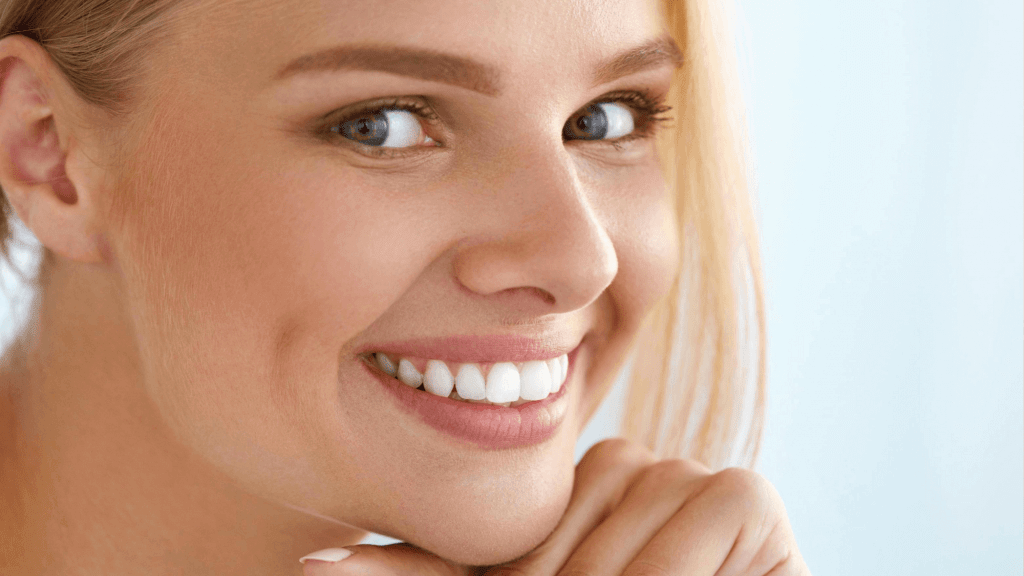 Summerlin Cosmetic Dentist
One of the fasting rising cosmetic dentistry procedures is dental veneers. Sometimes known as porcelain veneers and resin dental laminates, dental veneers are durable, thin shells customized to reshape and reinforce a tooth. Dental veneers add strength and bite to worn and chipped teeth. When pharmaceuticals like tetracycline have stained teeth, dental veneers offer a solution for the discoloration. Porcelain or composite veneers do require destructive preparation on existing teeth before application, so special consideration is needed. Many cosmetic dentists will not perform veneer treatment on younger, healthy teeth. Dental veneers have many uses; however, as a shortcut to a straight smile line is not one of them.
Out with the Old, in with the New
The first thing dental patients should know about dental veneer application is that each tooth is permanently altered to fit a veneer. Depending on the condition of the tooth before treatment, a tooth may require extensive filing and shaping to hold the application in place. Dental veneers need the shaving of enamel to fit properly resulting in permanent damage to the tooth. Thankfully the customized dental surface offers a solution to that problem. The bottom line is that a tooth needs permanent alteration to fit a dental veneer. Composite resin, porcelain veneers, and DenMat Lumineers will last anywhere from 4 to 20 years. The tooth alteration is permanent, but the exterior shells will require replacement over time. In terms of the longevity of dental veneer treatment, the durability reflects the cost. A $500 composite dental veneer will last about four years while a $1500 DenMat Lumineer may last up to twenty years.
Not always an insurance friendly treatment
The second thing dental patients should know about dental veneers is the cost. The price range for dental veneers can be from $300 to $2000 per tooth. Depending on the circumstance or reason for the dental application, insurance companies may not cover the cost of treatment, making dental veneers out of reach for some patients. Patients may have options for financial assistance to help with the cost as well. Ryan Martz, DDS at Gardens Cosmetic & Family Dentistry in Las Vegas is always glad to review options with his patients. Working with patients and insurance companies is a specialty at Garden's Cosmetic & Family Dentistry.
Laminates, Porcelain, and Composite Resin
The third item we will discuss regarding dental veneers is the materials, the cost, and the longevity of dental veneers. Dental laminates are on the entry level of the veneer application. Laminates are the least expensive option up front at $300-$600 per tooth; however, laminates will last about four years before needing replacement. Porcelain veneers are the standard for dental veneers. Porcelain veneers typically cost $800-$1200 per tooth and will last about a decade before replacement is needed. Composite resin veneers made from modern materials like the Lumineers will cost $1200-$1800 per tooth; however, Lumineers can last twenty years or more.