Veneers vs. Lumineers - Las Vegas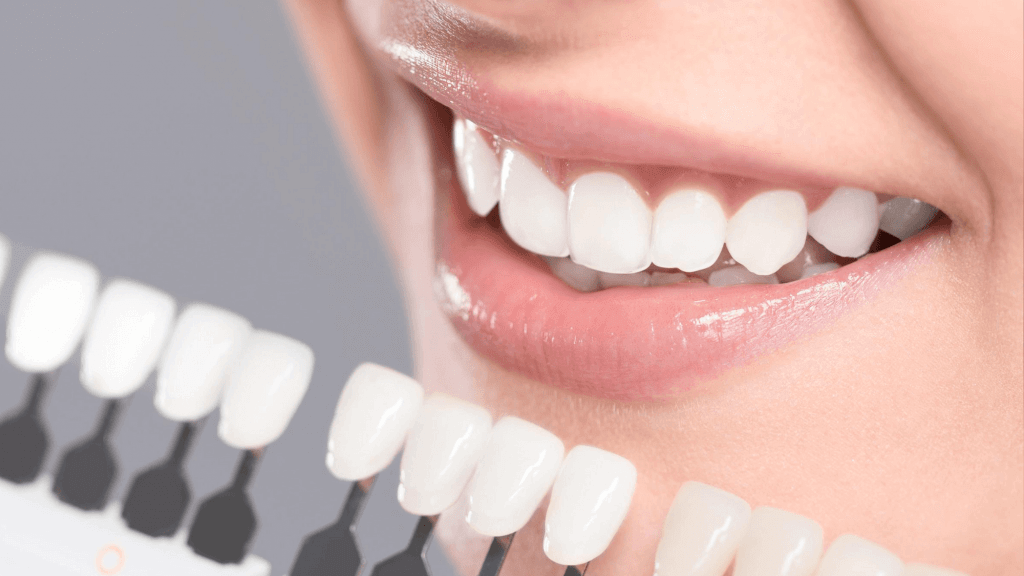 Lumineers
Lumineers is a proprietary technology from DenMat which is thinner and stronger than traditional dental veneers. This allows them to be applied without removing healthy teeth structure to fit correctly. The material is designed to last 20 or more years while conventional porcelain or resin veneers can wear out in half of that time. Lumineers can also be applied without anesthetic shots or uncomfortable procedures.
Dental Veneers
Dental Veneers are thin shells of tooth-colored materials which cover the front surface of teeth to improve appearance. When teeth are stained, chipped, worn, or uneven, dental veneers can be used to cover, re-shape, and re-enforce the affected teeth. The tooth veneers are bonded to the front of the teeth to change their color, size, shape, and length. Typically, dental veneers are wafer thin but require teeth surfaces to be shaved and scraped for bonding and proper fit. This process can cause further degradation of the natural teeth along with sensitivity to temperature. Lumineers can help change that.
In many instances, dental insurance does not cover the cost of cosmetic treatments like porcelain veneers or DenMat Lumineers. Patients should always check with their dental insurance company for treatment coverage before scheduling the procedure. The cost of veneers or Lumineers in Las Vegas will typically cost between $500 and $2000 per tooth; however, financing plans will usually be available to qualifying patients.
In Summary
In summary, traditional veneers are about twice as thick as Lumineers, and thus require more aggressive and irreversible removal of healthy tooth structure. The extensive preparation often requires shots and anesthesia to minimize sensitivity and pain and will typically involve placement of acrylic temporaries for over two weeks between visits. The minimally invasive Lumineers technique usually eliminates the need for shots or temporaries. While you wait for your custom-made Lumineers, you'll look great and feel great. While many dentists offer veneers, not all dentists have been trained to deliver the signature benefits of Lumineers, so make sure that you consult with a Certified Lumineers Dentist.
Gardens Cosmetic & Family Dentistry has decades of experience to bring out your best smile. Gardens Dentistry in Las Vegas, Nevada will work with you to provide the best experience when it comes to cosmetic teeth enhancement. For more information on porcelain veneers and DenMat Lumineers in Las Vegas, please call or visit Gardens Dentistry – Cosmetic, family, and Implants today!