Welcome to Gardens Dentistry
Create the Smile You Deserve
Gardens Cosmetic and Family Dentistry specializes in general, cosmetic, and advanced dental procedures. Ryan Martz, D.M.D. and our talented team are honored to be serving Las Vegas, NV families with premier dental care. Whether you are in need of a routine cleaning or would like to correct a cosmetic issue, our team can help you achieve your dream smile.
About Us
Meet The Doctor
Ryan Martz, D.M.D.
Dr. Ryan Martz is a skilled family dentist in Las Vegas, NV who specializes in the prevention, diagnosis, and treatment of oral health concerns. His unique training and diverse experience enable him to artfully craft custom treatment plans that meet your needs. His goal is to help you gain a gorgeous smile that you can show off confidently to the world.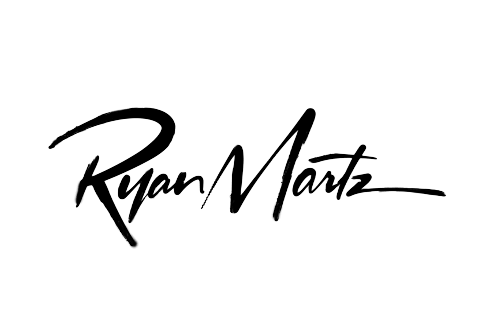 Meet Dr. Martz
Reviews
"this place is great, the staff is very kind, tara, levi and of course dr. martz are the absolute best. they stay true to their word and they get you in and out in a timely manner. they are seriously so great and i'm glad to have found them. i would recommend them to everyone"
E.R.
Yelp
"Great experience!! Dr. Martz and his staff are top of the line! Love my veneers!!"
V.C.
Google
"Dr. Martz was great! He was friendly and answered questions in a non-condescending way. I love Gardens Cosmetic & Family Dentistry. Been going here for a couple years now and never had any problems."
D.D.
Google
"Staff that is both authentic and talented in Dentistry and Customer Service…..Simply the very best!"
P.D.
Google
"I am so pleased with Dr. Martz. The details regarding my dental concerns was simplified as took the time to make sure I understood that we were on the same page for the same results. I love the entire STAFF! I'm telling everyone I know that even mentions anything about a dentist, a tooth or whatever. I can't wait to see the end results...beautiful and healthy smile!"
G.G.
Google
A New Smile Awaits
Before and After
Dr. Martz and our dental team take great pride in our specialty. If you are considering visiting Gardens Cosmetic and Family Dentistry, let our work speak for itself by exploring our dental gallery.
View Photos
Contact Us
3575 S Town Center Dr
Ste 120
Las Vegas, NV 89135
Hours
M 10am - 6pm
T-Th 8am - 5pm
F 7am - 1pm
;