Zoom In-Office Teeth Whitening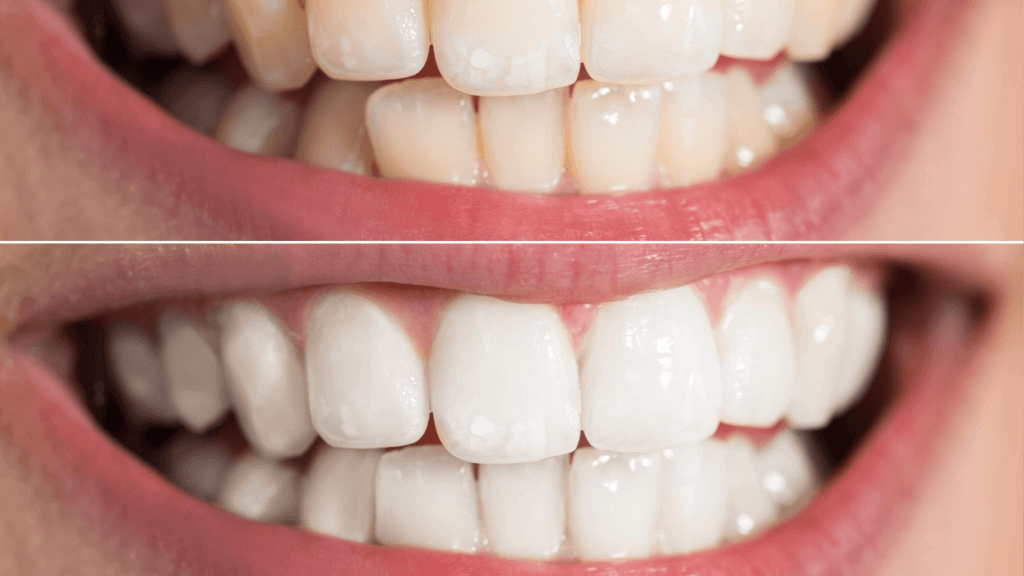 Zoom!™ Teeth Whitening by Philips
The Zoom! teeth whitening process is quickly becoming one of the most popular dental services used by top family and cosmetic dentists. Zoom! is a process for whitening teeth using a formulated peroxide gel and specifically designed oral lamp to assist with the tooth bleaching process. The Zoom Advanced Power Chairside Lamp activates the peroxide mixture to whiten teeth fast. In less than one hour, Zoom teeth whitening can make teeth up to 8 shades lighter.
Sensitive Teeth
Patients with sensitive teeth will typically not experience discomfort during the Zoom! teeth whitening process. Oxygen from the peroxide gel enters teeth enamel and dissolves stains from coffee, medication, foods, and other factors such as smoking with little irritation to teeth and gums. The first step of the Zoom! teeth whitening process is a thorough oral examination of the teeth and gums by the dentist along with a discussion about oral care and lifestyle habits. The dentist will determine if a patient will benefit from the teeth whitening process after reviewing the oral examination and patient interview.
Preparation and Process
Once a patient is ready for the Zoom! teeth whitening process, they sit back as the dental professional handles the next steps:
– The dentist preps the patient's mouth for whitening and applies a layer of advanced whitening gel to their teeth.
– To speed up the whitening process, they'll shine our WhiteSpeed blue LED lamp onto the teeth. This accelerates the whitening, plus the lamp's variable settings ensure you'll get a comfortable experience.
– This process is repeated three times – and typically finishes in just 45 minutes!*
Post-procedure
Once teeth have reached the desired shade, the dentist will apply the post-treatment gel to help protect enamel and reduce sensitivity. Before the patient leaves the dentist's office, they'll receive customized whitening trays and a take-home whitening kit. This way, patients can top-up the brightness of your smile whenever they want to.