Your Guide on How to Maintain Good Dental Hygiene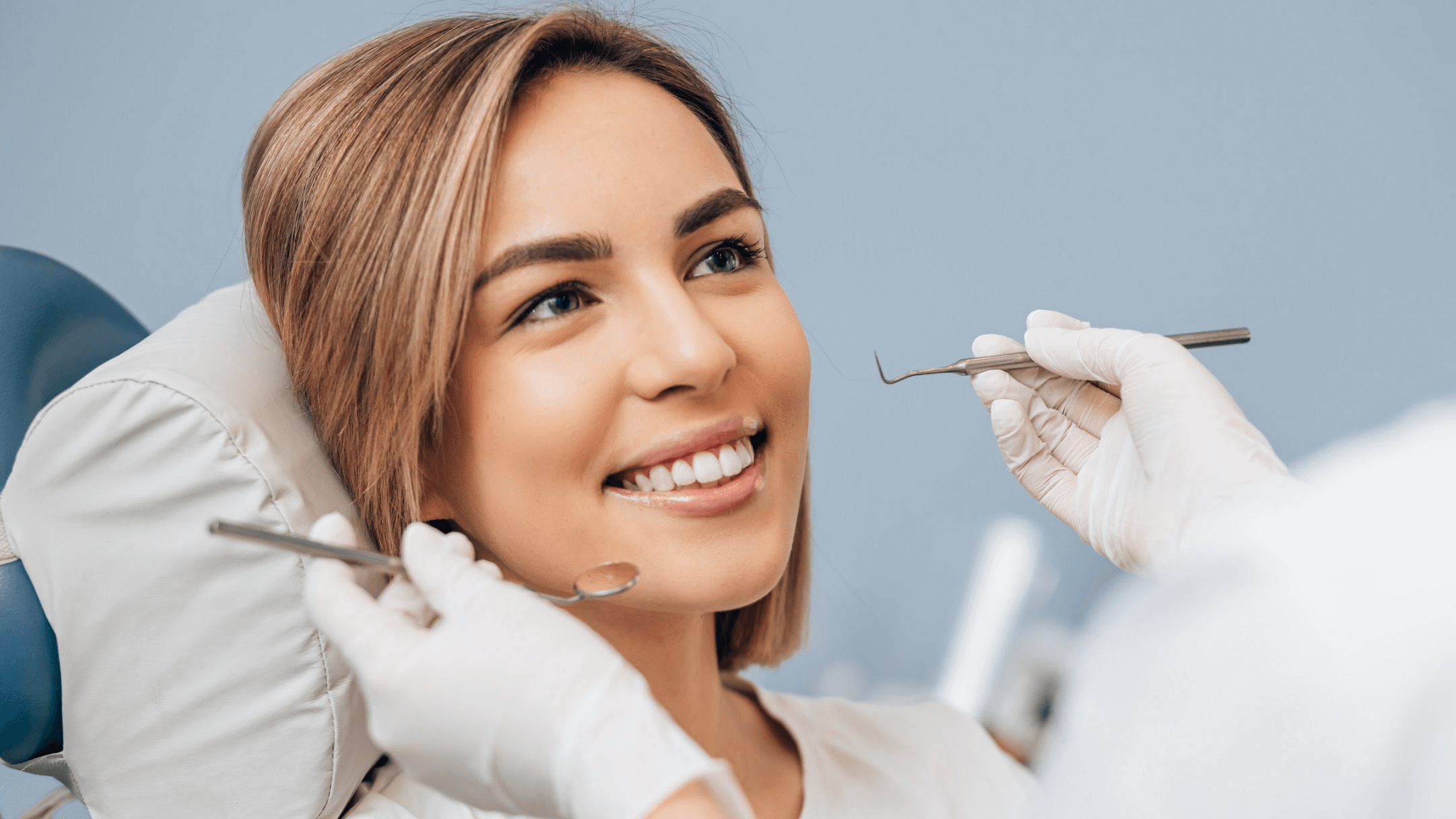 Your dental hygiene plays an important role in your oral and overall health, so it is imperative that you know the best routines to keep your teeth in optimal shape. Dr. Ryan Martz can help you learn the best tips and tricks for caring for your dental health and how to avoid any oral problems. Schedule a consultation with Gardens Cosmetic and Family Dentistry in Las Vegas, NV for a full evaluation of your dental situation and if you need any treatments to protect your teeth.
What is dental hygiene?
Dental hygiene is the practice of keeping your teeth, mouth, gums, and jawbone in good and healthy condition. This means cleaning and caring for your teeth to avoid any buildup of plaque, tartar, bacteria, food particles, and other substances that can cause any damage. Dental hygiene works as a preventive measure for many harmful dental conditions and diseases such as:
Tooth decay

Cavities

Gum disease

Dental abscesses

Other dental diseases and conditions
How can I maintain good dental hygiene?
Having good dental hygiene can be maintained in multiple steps, such as:
A good oral hygiene routine: A good rule of thumb is to practice good dental hygiene every day, especially after meals. This routine should include brushing at least twice a day, flossing, and using mouthwash, or oral rinses, frequently.

Dental cleanings and exams: Regularly scheduled dental exams and biannual teeth cleanings help to prevent harmful substances, such as plaque and tartar, from building up that can't be removed from your daily dental habits. These exams can also help to check for other dental issues you could develop.

Preventive treatments: There are many preventive treatments that can help to maintain your dental hygiene, such as fluoride treatment and dental sealants. You can always learn more about the various treatments we offer at Gardens Cosmetic and Family Dentistry in Las Vegas, NV by scheduling a comprehensive consultation.
Maintaining dental hygiene takes multiple steps to ensure the best possible results. Dr. Martz can help guide you while you find the best possible routines and treatments for your specific goals and needs.
What should I know about dental hygiene?
Poor oral health can lead to a number of dental diseases and conditions that can severely harm your teeth. If left untreated, these conditions can even affect your overall health. However, maintaining good dental hygiene can help to reduce the likelihood of these issues as well as keep your oral health in good condition.
Where can I get dental hygiene treatment in Las Vegas, NV?
Maintaining good dental hygiene can help you make sure that your teeth stay in good condition throughout every stage of your life. Your teeth, mouth, and gums are responsible for allowing you to chew, eat, talk, and even smile properly. With an office visit, Dr. Martz can help you determine if your dental hygiene routine is the best that it can be. Our office services the areas of Las Vegas, Henderson, Boulder City, and Paradise, NV. Contact Gardens Cosmetic and Family Dentistry in Las Vegas, NV today for a full consultation on the overall state of your oral and dental health.