Will My Smile Look Brighter With Porcelain Veneers?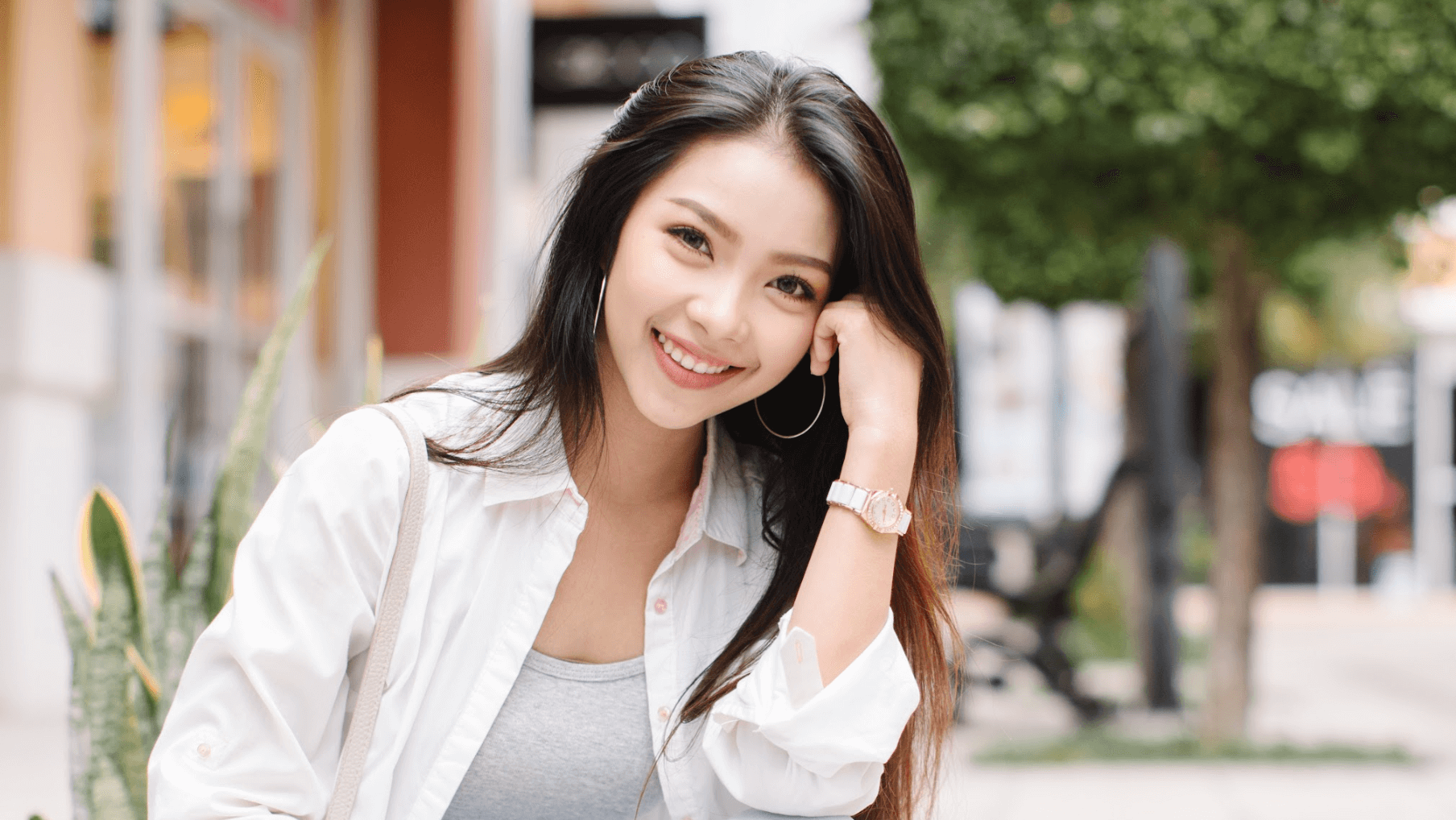 Many people have dental issues like misalignments, stains, and more. However, these issues can usually be treated with porcelain veneers. Veneers can cover a variety of issues and even help whiten and brighten your smile. If you live near Henderson, Boulder City, or Paradise, NV, Dr. Ryan Martz can help determine if you might be a good candidate for this procedure. Schedule a consultation with Gardens Cosmetic and Family Dentistry in Las Vegas, NV today.
What are porcelain veneers?
Porcelain veneers are thin pieces of tooth-shaped porcelain pieces designed to fit over your existing teeth and cover them. They are custom-made, so the color and shape look as natural as possible for your teeth, smile, and mouth. Porcelain veneers can transform your mouth and smile into something you love. These veneers are durable, lasting up to 24 years if cared for properly. They can sometimes be used as a substitute for dental bindings or crowns.
What dental issues can I fix with porcelain veneers?
Porcelain veneers have been used for different dental issues, such as:
Crooked teeth

Misshapen teeth

Teeth that are too small or too large

Unwanted or uneven gaps

Worn teeth

Chipped teeth
They can help create a whiter, brighter, more uniform smile. Porcelain veneers are great at treating cosmetic issues if there is no underlying damage or decay that needs to be treated or addressed first. This is a great way to cover many cosmetic dental issues you may have.
What should I know about porcelain veneers?
Porcelain veneers are a great way to get a brighter smile, but there are a few things you should know before you get them. Veneers are durable and long-lasting, but they are not permanent. You may have to get them replaced eventually if they wear down. You will have to shave your teeth down to get porcelain veneers, but the veneers will cover any evidence of the dental shaving.
What should I do after porcelain veneers?
Most people take about two weeks to adjust to their new veneers. Some of the most common side effects include tooth sensitivity, mild discomfort, and irritated gums. You will need to keep up a good oral hygiene routine. This should include:
Brushing twice a day

Flossing

Using mouthwash

Attending dental exams and cleanings twice weekly
In order to ensure you keep your new smile bright, you will need to brush your teeth after your drink anything that stains, such as coffee or tea. You should also make sure to follow all instructions given to you by Dr. Martz or his team to ensure you heal properly.
Where can I get porcelain veneers in Las Vegas, NV?
Porcelain veneers can help with many aesthetic concerns and leave you with a brighter, whiter smile. These veneers are custom-made with color, shape, and size in mind to give you the best possible appearance and to match the original shape of your mouth. Dr. Ryan Martz can help you find the best treatment option for you. Our office services the areas of Las Vegas, Boulder City, Paradise, and Henderson, NV. Contact Gardens Cosmetic and Family Dentistry in Las Vegas, NV today for a full consultation on the overall state of your oral and dental health.