Will a Dental Cleaning Get Rid of My Tooth Stains?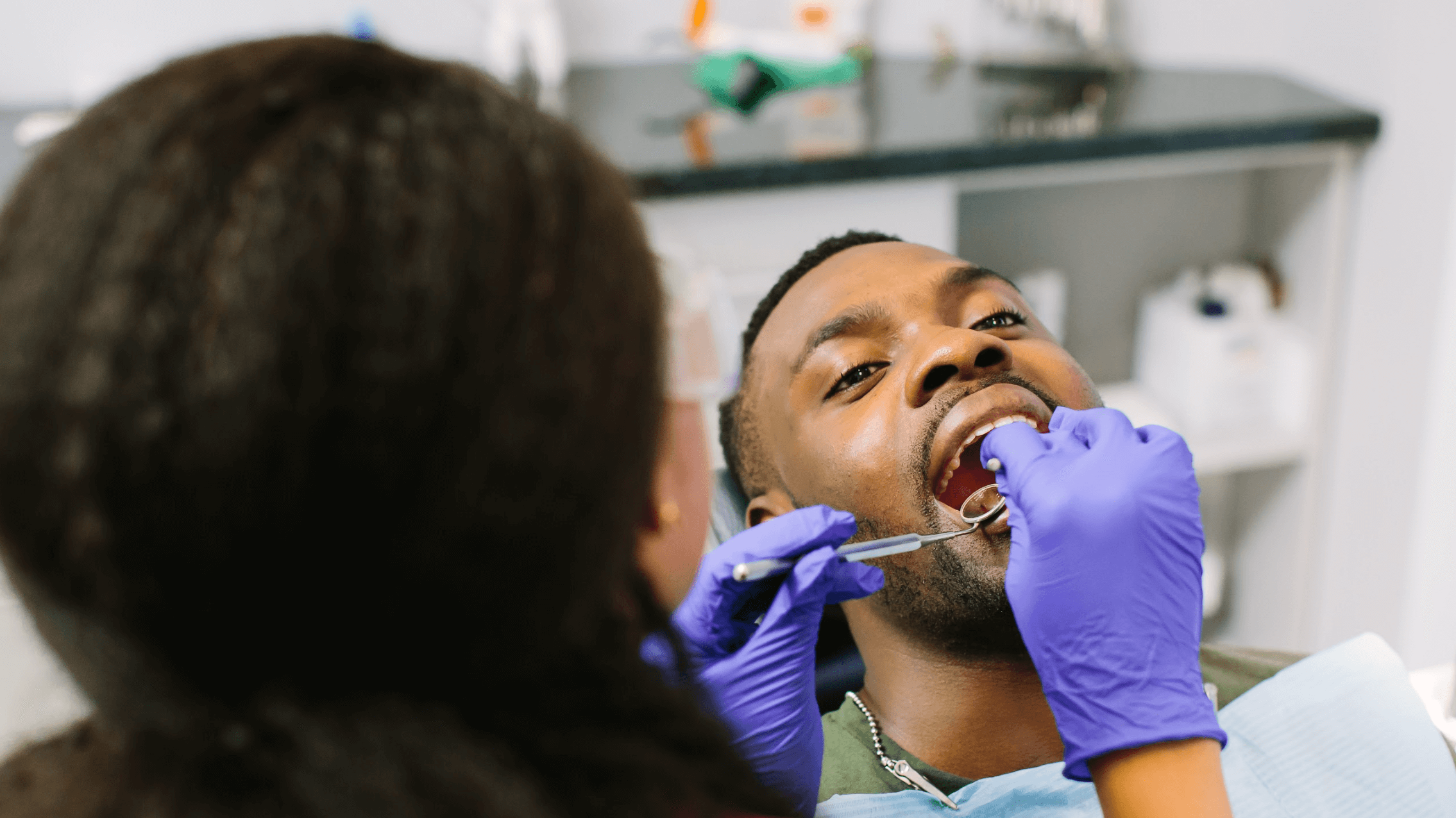 Dental cleanings are an essential part of a person's oral hygiene routine. Attending dental cleanings and exams twice a year can help to reduce the possibility of common dental diseases. Dr. Ryan Martz can help you with dental cleanings and more at our office. Our office services the areas of Las Vegas, Boulder City, and Paradise, NV. Schedule a consultation today at Gardens Cosmetic and Family Dentistry in Las Vegas, NV.
What are dental cleanings?
Dental cleanings are an easy and efficient way to help prevent issues such as cavities, periodontal diseases, and others. Dr. Martz uses advanced technology and equipment to effectively remove plaque and tartar from your teeth. Your enamel will be polished simultaneously to help achieve a bright and healthy smile. Dental cleanings can also help to remove new surface stains, but they generally will not remove older stains that have set into the teeth. Dental cleanings are an important part of any oral hygiene routine. The routine should also include brushing twice a day, flossing, and using mouthwash. If you need a dental cleaning, Dr. Martz and our expert team may be able to help you.
What are tooth stains?
Tooth stains are pigments on the teeth caused by residue from the food and drinks you consume. You can also get tooth stains from tobacco products, such as cigarettes, chewing tobacco, and more. These stains can become worse if you do not properly and regularly brush your teeth. It is best to prevent tooth stains before they can become severe. However, if you are looking to get rid of staining, there are multiple treatment options. Our office offers Zoom! Teeth Whitening to help safely remove stains in less than two hours. Dr. Martz can discuss the best possible treatment options to help you remove tooth stains.
What can dental cleanings do for my teeth?
Professional dental cleanings can have many preventive effects, but they also can help to give your teeth an overall better appearance. Dental cleanings help:
Prevent multiple dental diseases and conditions

Give you a brighter and healthier smile

Reduce the appearance of surface stains on your teeth

Improve your overall oral and dental health
Your oral health can have an impact on your overall health, so it is important to keep your teeth, mouth, gums, and jaw in good condition. Dental cleanings are a significant step you can take to help do this.
Get dental cleanings in Las Vegas, NV

Dental cleanings can have many potential benefits, such as healthier teeth, disease prevention, and more. These cleanings might help to reduce the appearance of new surface stains, although they will not remove tooth staining that is older and embedded into your teeth. However, there are many professional treatments to help with dental staining. Dr. Ryan Martz can help guide you through making an oral hygiene routine and teach you how getting regular dental cleanings plays a part in this. Our office services the areas of Las Vegas, Boulder City, and Paradise, NV. Contact Gardens Cosmetic and Family Dentistry in Las Vegas, NV today for a full consultation on the overall state of your oral and dental health.