Who Qualifies For Full-Mouth Rehabilitation?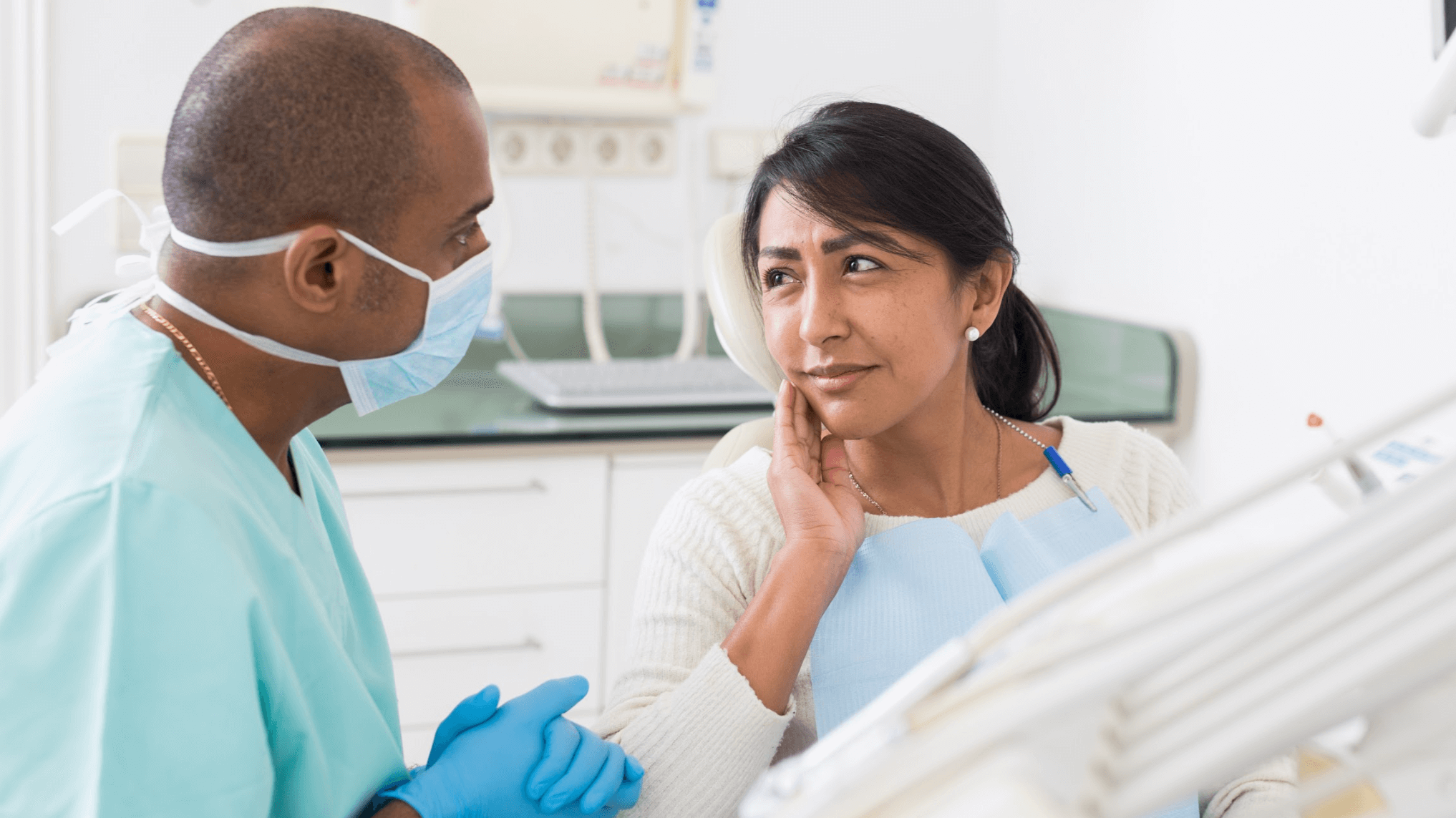 Full-mouth rehabilitation is a series of individualized procedures in which the whole mouth receives attention, including the teeth, gums, and bite. The procedures can range from a root canal to dental implants to porcelain veneers. Dr. Ryan Martz and the team at Gardens Cosmetic and Family Dentistry can provide a full-mouth rehabilitation for our patients near Las Vegas, Henderson, Boulder City, and Paradise, NV that can restore a smile while improving functionality.
The treatments you will require during rehabilitation will vary surrounding your needs. Below are examples of people who can benefit from full-mouth rehabilitation.
Patients with substantial dental fatigue
People who have significant dental wear can qualify for a full-mouth rehabilitation plan. These include patients who have experienced substantial tooth decay, missing teeth, or have lost gum tissue due to periodontal disease.
Patients who are missing teeth or whose teeth are incomplete are at greater risk of losing more teeth, and this condition can affect the ability to eat or speak normally. During your consultation, our team will review your smile and provide a thorough treatment plan customized to each patient.
We can also use implants to replace older, decayed teeth that are beyond repair. We offer various implant solutions at Gardens Cosmetic and Family Dentistry, including All-on-4 implants® that can replace an entire arch.
Patients with significant TMD
Temporomandibular joint dysfunction or TMD is another problem that can harm your smile. TMD entails pain in the temporomandibular joint that can lead to consistent discomfort and difficulty chewing or speaking.
This condition may come from an unhealthy bite that may keep your upper and lower jaw from linking together and staying aligned. After a thorough review of your situation, we can design a plan to correct your bite, including using Invisalign® aligners to help with the alignment of your teeth and jawbone.
Hereditary conditions
A full-mouth rehabilitation plan can also work for people with various hereditary conditions that keep their teeth from developing normally. These include conditions like amelogenesis imperfecta, a condition where the teeth are very small. Ectodermal dysplasia, which occurs when one's teeth do not develop, is another hereditary issue that requires correcting.
Full-mouth rehabilitation can include dental implants for patients whose teeth are not fully developed, or porcelain veneers or dental crowns for patients with dentinogenesis imperfecta, a concern where the teeth are translucent or stained. Every patient has unique needs for restoring their smiles, and our team can design a treatment plan that works for you.
Find out how a full-mouth rehabilitation plan can restore your smile
If you think you may be a good candidate for a full-mouth rehabilitation plan, contact us today to learn about all the services we offer to fix your smile. Dr. Ryan Martz and the team at Gardens Cosmetic and Family Dentistry are here to help patients near Henderson, Boulder City, and Paradise by providing personalized solutions for helping them restore their teeth. Schedule an appointment in Las Vegas, NV to visit our office in western Las Vegas near Gardens Park today.