What Dental Treatments Are Included In a Full Mouth Rehabilitation?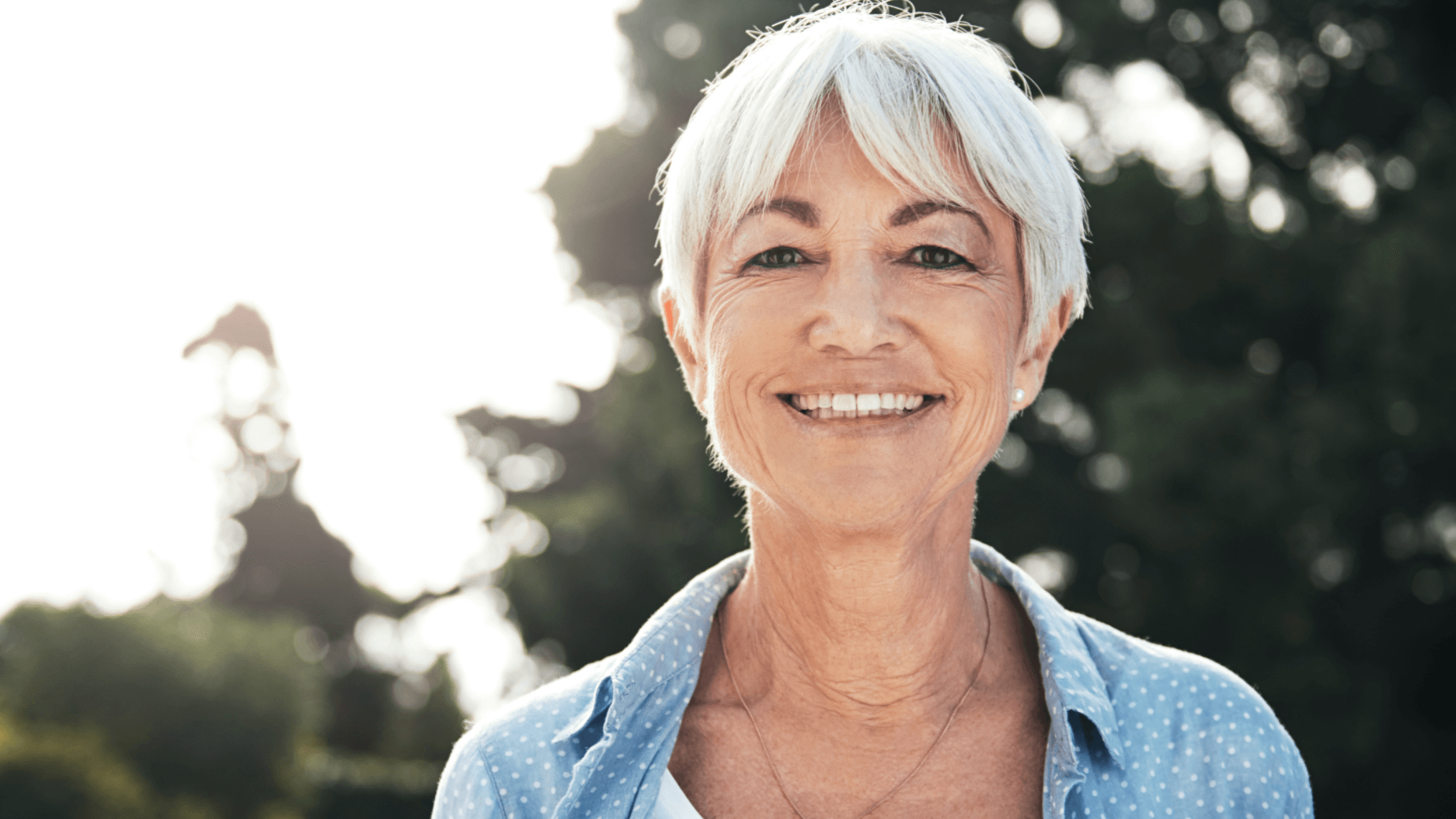 A full mouth rehabilitation from the team at Gardens Cosmetic and Family Dentistry in Las Vegas, NV is more than restoring your teeth. The rehabilitation process also includes restoring your gums and bite. Dr. Ryan Martz and the rest of the dental team are highly skilled in giving you the smile you deserve. Here's a brief look at what you can expect with a full mouth rehabilitation.
General cleaning
The process starts with a thorough dental cleaning to clear off plaque and other items that have accumulated on your teeth. We recommend you schedule a cleaning at least twice a year to keep your teeth healthy and to prevent gingivitis and other threats.
Gum treatments
Your gums will also require thorough care to ensure they stay functional and healthy. Some gum treatments can include planing efforts where excess gums that cover parts of the teeth can be cleared and trimmed. This will help your teeth to be more visible, plus it prevents bacteria from sticking in various pockets around the teeth.
Root canal
Not all patients will require a root canal as part of the full mouth rehabilitation process, but it may be necessary when there is an infection in a tooth. The root canal will clear out the dead tissue in the root and preserve an existing tooth to ensure it stays protected.
Porcelain veneers
A porcelain veneer is a thin covering that goes over a tooth and hides cracks, chips, or other imperfections in the tooth. The cover can be colored and shaped to mix in with the rest of your teeth, creating a natural and consistent look to your smile.
Crowns and bridges
Dr. Martz and the dental experts at Gardens Cosmetic and Family Dentistry in Las Vegas, NV can prepare dental crowns or bridges over areas where teeth are missing. Crowns and bridges help the jawline stay healthy while preventing excess bacteria from entering the other natural teeth.
Dental implants
Implants may be useful for cases where you have one tooth missing. An implant can produce a new root that enters the gums and the jawline. The crown on the top will complete your smile and look like the rest of your teeth. The design we can produce will support your smile and provide a healthy all-around look.
Dental fillings
Your dental fillings are essential to your teeth, but they can wear out and weaken after a while. We can check your current fillings and see if they require replacement. We can add new fillings that will protect your existing dental tissue as necessary. The work is about preserving whatever tissues you have right now, ensuring your general comfort when managing your smile.
Contact us today for more information about a full mouth rehabilitation
At Gardens Cosmetic and Family Dentistry in Las Vegas, NV, we are dedicated to restoring your smile. Dr. Ryan Martz and the rest of the team are available for people throughout the Las Vegas, Henderson, Boulder City, and Paradise, NV areas. Contact us today to schedule an appointment.