Restore Lost Facial Volume After Weight Loss with Dermal Fillers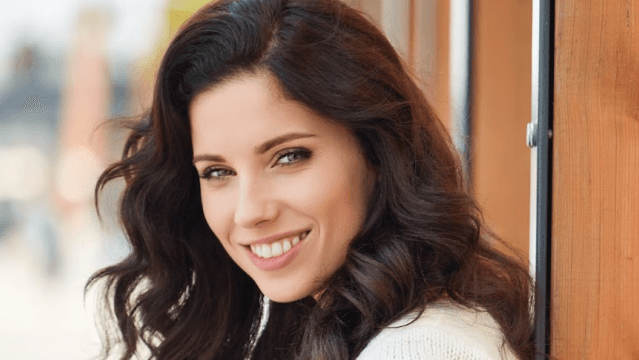 After shedding extra pounds, it's not uncommon to notice a reduction in facial fullness, particularly in the cheeks. This thinning in the cheeks can give individuals a more aged and tired look. The culprit behind this change is often a decline in collagen and elastin, both vital substances that maintain the skin's suppleness. The lack of these crucial elements results in sagging skin and thinner cheeks. Dr. Ryan Martz and his skilled team provide a targeted remedy for patients in and around Las Vegas, Henderson, Boulder City, and Paradise, NV. At Gardens Cosmetic and Family Dentistry in Las Vegas, NV, injectable cosmetic fillers are tailored to each patient, promising to rejuvenate and replenish the lost volume, bringing back that youthful glow.
How do injectable facial fillers work?
Injectable facial fillers are a particularly popular option for those looking to restore volume to their face after weight loss. But how do they work? Two words: collagen and elastin. By injecting these fillers into targeted areas, collagen and elastin production are stimulated, enhancing the skin's natural elasticity and fullness.
What are the benefits of using dermal fillers?
Dermal fillers offer a nonsurgical solution to restore facial volume. Here's why many choose this treatment option at Gardens Cosmetic and Family Dentistry:
Immediate results: See changes right after treatment
Nonsurgical: Avoid the risks and recovery time of surgery
Tailored to you: Customized treatment for individual needs
Natural appearance: Enhance features without looking "overdone"
Long-lasting: Enjoy the effects for several months or more
What is the process of a personalized treatment plan?
Personalized treatment is vital to achieving your desired results. Dr. Martz and his skilled team at Gardens Cosmetic and Family Dentistry understand that each face is unique and requires a tailored approach. Each patient is evaluated individually, considering their unique needs and goals. We then craft a personalized treatment plan using injectable facial fillers to help restore volume where it's needed most.
How long does the effect of dermal fillers last?
The results from the treatment can endure anywhere from three months to a full year, depending on the specific product used and the precise placement of the injection. Dr. Martz's aesthetic team may advise periodic touch-ups tailored to your unique needs and preferences to help keep your appearance looking its best.
Get started with dermal fillers in Las Vegas, NV
If thin cheeks are affecting your confidence, don't wait any longer. Schedule an appointment with Dr. Ryan Martz for a personalized treatment plan crafted just for you. Contact Gardens Cosmetic and Family Dentistry in Las Vegas, NV, today, and begin your journey to a rejuvenated and youthful appearance.