Relax Smile Lines Around the Mouth With BOTOX® Injections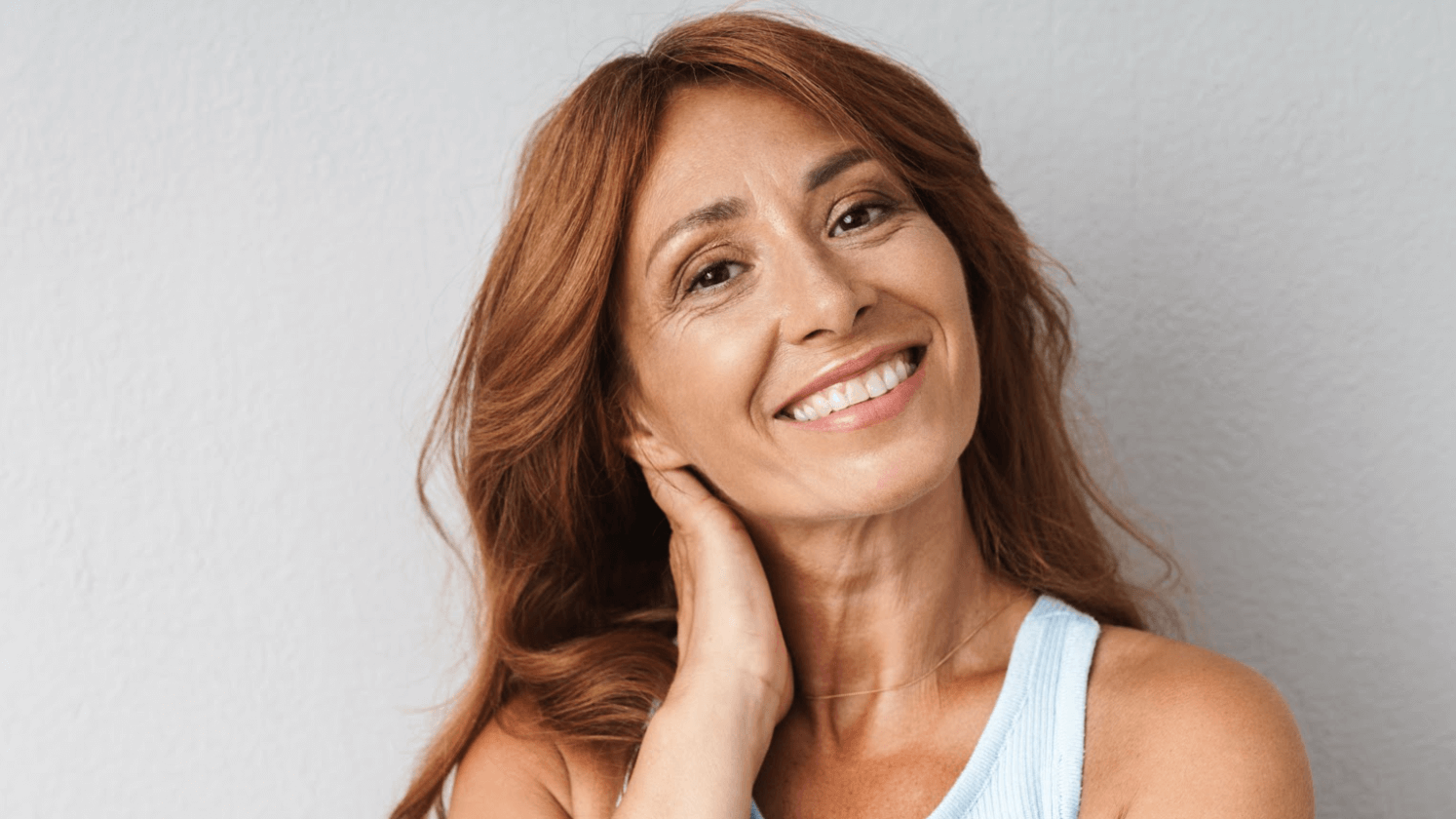 BOTOX injections can provide an efficient and effective treatment option for innumerable individuals who want to diminish the signs of aging from their faces. Among the most common and exasperating complaints are smile lines and other dynamic lines that form due to often-repeated facial gestures. And while aging may be inevitable, we can counter its effects and help you enjoy a refreshed, more youthful visage with personalized BOTOX treatments at Gardens Cosmetic and Family Dentistry.
To see how we can seemingly roll back the years, we welcome Las Vegas, Henderson, Boulder City, and Paradise, NV residents to explore their options with Dr. Ryan Martz,
BOTOX injections can relax smile lines around the mouth (and other dynamic lines or wrinkles)
The breakdown of bodily tissues is an inevitability that occurs with time. Therefore, the unpleasant reality is that even individuals who take great care of their skin will eventually see the formation of lines and wrinkles. Among the most distressing are dynamic lines, or the creases in one's face that develop due to repeated gestures, such as smiling. Plus, the aging process reduces the body's ability to produce collagen and elastin, two essential proteins that keep the skin supple, plump, and youthful. But as the production of these crucial proteins wanes, the skin may become droopier, saggier, and marked with lines and wrinkles.
Fortunately, BOTOX injections provide a simple, quick, safe, and effective way to relax the all-too-common (and visible) smile lines around the mouth. BOTOX injections have offered fantastic results for many years and many patients, and do not pose a health risk if applied professionally under the correct conditions.
There's also no reason to worry about "the frozen face" look or tissue damage because BOTOX injections only relax the muscles. And, with the procedure taking only around 15 minutes, you can easily schedule it on a lunch break and then go about your day normally — after all, BOTOX is known as "the lunchtime procedure" for a good reason.
Explore the advantages of BOTOX with a personalized, revitalizing treatment plan formulated just for you
When you come see us at Gardens Cosmetic and Family Dentistry, you not only benefit from clinically proven, safe, and effective treatment therapies that can seemingly roll back the years on your complexion, but you also benefit from our compassionate and detailed care, which begins with a comprehensive consultation and evaluation. We'll discuss your goals and concerns and then assess your skin to develop a unique treatment strategy to help you look your best.
Enjoying an improved appearance also means you'll benefit from wonderfully natural-looking results because our experienced team deeply understands facial anatomy and treatment techniques. So, we can help achieve significant results by using only a tiny amount of BOTOX, which we'll strategically place in the areas where it's needed most to revitalize your complexion and give you a confidence boost when you see your newly refreshed face in the mirror.
BOTOX banishes lines and wrinkles
If you're frustrated by dynamic lines, creases, wrinkles, or other signs of aging, Dr. Ryan Martz is excited to offer you the complexion-transforming effects of BOTOX injections. Patients won't have to sacrifice their time or suffer inconvenience or pain because this time-tested treatment can give you a more youthful, refreshed appearance without discomfort or downtime. So, we invite residents of Las Vegas, Henderson, Boulder City, and Paradise, NV to contact us today at Gardens Cosmetic and Family Dentistry.