Is it Safe to Get BOTOX® Injections at my Next Dental Visit?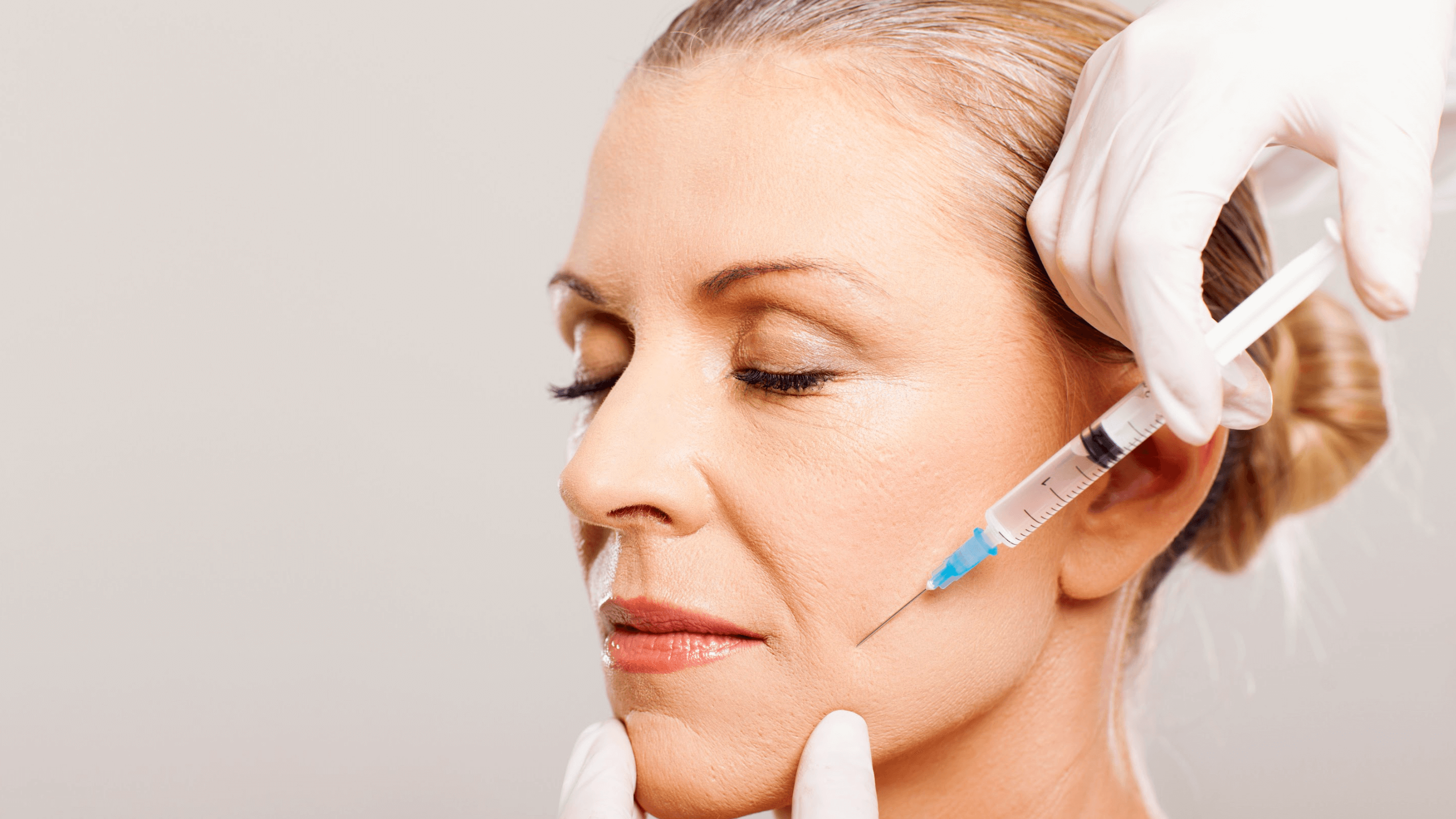 Most people don't think of a dental office as a place to get BOTOX, but dentists are true experts on facial anatomy. Over the last decade, BOTOX and other facial fillers have become more common at dental offices.
If you live near Las Vegas, Henderson, Boulder City, or Paradise, NV, a consultation with Dr. Ryan Martz and the team at Gardens Cosmetic and Family Dentistry can tell you if you're a good candidate for BOTOX and what it can do for you. Below, we'll look at some of those possibilities and why Gardens Cosmetic and Family Dentistry is a safe place to get BOTOX.
How does BOTOX work?
BOTOX is a purified form of botulinum toxin injected into muscles, typically in the face. Many people think BOTOX affects the muscles directly, but it acts by interrupting signals passed between motor nerves in the area. This interruption prevents the muscles from contracting in a way that causes lines and wrinkles. When the muscle is relaxed, the skin above it has a chance to smooth out a few days after treatment, reducing these signs of aging. The smoothing effect typically lasts 3 – 4 months.
While dentists can inject BOTOX almost anywhere on the face, even for purely aesthetic purposes, the procedure can also be used to treat specific oral conditions.
What does BOTOX treat in dentistry?
BOTOX in dentistry can be used to treat the following issues:
High lip lines (aka a gummy smile)

Adjusting to new dentures and orthodontics

Temporomandibular Joint Disorder (TMJ)

Bruxism (aka teeth grinding)

Facial swelling and sweating

Age lines around the mouth

A downturned smile caused by a muscle issue

Aesthetic enhancement of your smile
How does BOTOX help dental issues?
BOTOX is a minimally invasive way to treat high lip lines (also called a "gummy smile"). While this may seem like an aesthetic issue, a high lip line can interfere with the fit of dentures, making it a necessary treatment for some patients.
In patients who have lost many teeth, BOTOX can also help retrain the muscles around the mouth. This may be necessary to make restorations fit properly or make orthodontic devices more comfortable.
When it comes to treating pain in the mouth, BOTOX can relax hyperactive muscles in patients with TMJ dysfunction and reduce the force of teeth grinding. Patients may still need a night guard or other treatments, but BOTOX injections can help make the overall treatment of these conditions more successful.
Is it safe to get BOTOX at a dentist's office?
It is just as safe to get BOTOX at the dentist's office as any other facility. Dentists have a unique understanding of the way facial muscles work. They're also particularly adept at administering injections precisely and as painlessly as possible because it's something they do every day with anesthesia.
Individual states regulate the use of BOTOX by dentists. In some states, its use is limited to reconstructive work only, while in others, only oral surgeons with specific credentials can use it. Nevada allows dentists to administer BOTOX and other dermal fillers if they've completed a course of study by the American Dental Association.
As a noninvasive treatment, BOTOX is deemed safe when performed on suitable candidates. That's why it's crucial to tell Dr. Martz if you've had BOTOX or fillers in the past and inform him or his team if you have any known allergies.
BOTOX dentistry in Las Vegas, Henderson, Boulder City, and Paradise, NV
Are you wondering how BOTOX can help improve your smile? Dr. Ryan Martz and his team are ready to help patients in the Las Vegas, NV area learn more about BOTOX and other dermal fillers.
If you're interested to see how BOTOX might benefit your dental health or facial aesthetics, schedule a consultation to see Dr. Martz at Gardens Cosmetic and Family Dentistry.