Is It Easy to Take Care of Invisalign® Aligners?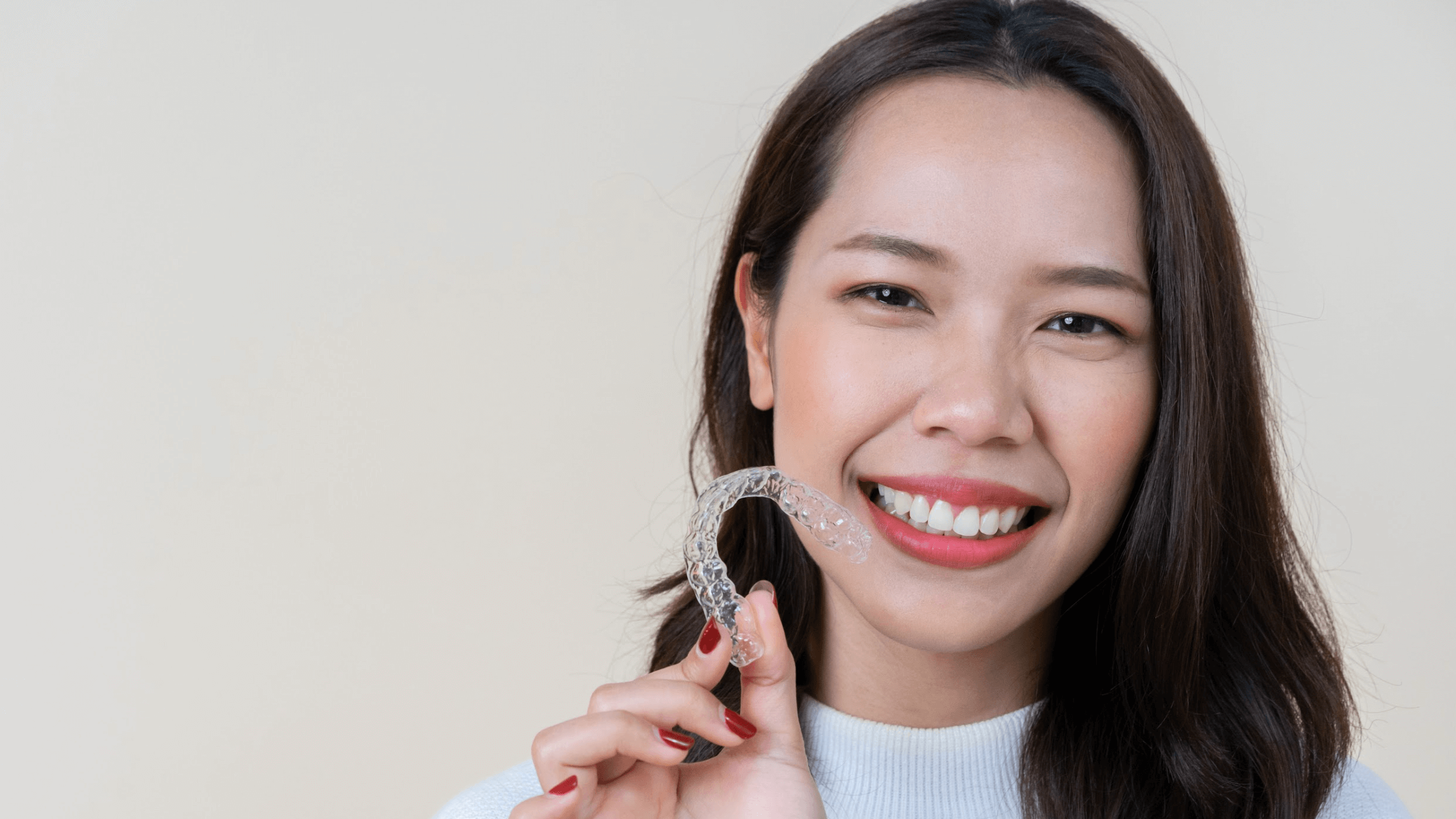 Invisalign® aligners are a cutting-edge alternative to traditional metal braces that have revolutionized orthodontic treatment. Utilizing a series of virtually invisible and removable aligners custom-made for each patient, Invisalign treatment offers a multitude of benefits compared to traditional options. The Invisalign system treats a range of dental issues, such as overcrowded teeth, widely spaced teeth, crossbites, overbites, and underbites. Moreover, their near-invisible appearance provides a discreet solution to teeth alignment issues, making them a popular choice among adults and teens near Henderson, Boulder City, Paradise, and Las Vegas, NV. Dr. Ryan Martz and the team at Gardens Cosmetic and Family Dentistry are proud to offer Invisalign treatment.
How is Invisalign treatment carried out?
Invisalign treatment begins with a consultation with Dr. Martz, who will take images of your teeth to create a unique treatment plan. In our Las Vegas, NV office, we provide this thorough evaluation to determine if Invisalign clear aligners are right for you. Each aligner in the series is worn for about two weeks before moving on to the next one. The aligners are designed to gradually shift your teeth into the desired position.
What are the steps for taking care of Invisalign aligners?
Invisalign aligners are easy to maintain. They should be worn for 20 – 22 hours each day, only to be removed when eating, drinking anything other than water, brushing, and flossing. Cleaning the aligners is straightforward, using lukewarm water and the Invisalign cleaning system or a gentle, non-colored, non-scented soap. This keeps the aligners clear and free from harmful bacteria. It's also important to rinse your mouth or brush your teeth after eating or drinking before putting the aligners back in to prevent discoloration or damage.
Are there challenges to maintaining Invisalign aligners?
While taking care of Invisalign aligners is generally easy, there can be some challenges. For instance, they require a degree of discipline as they must be worn for most of the day and night. Additionally, they must be kept safe when not in use, such as during meal times. However, these challenges are considered manageable, and patients typically adjust quickly to the routine of wearing and caring for their aligners.
Transform your smile with Invisalign treatment in Las Vegas, NV
Invisalign aligners have transformed the way we approach orthodontic treatment, providing a comfortable, convenient, and discreet alternative to traditional braces. With proper care and maintenance, these aligners can be a simple and effective way to achieve a straighter, healthier smile. Ready to transform your smile? If you live near Henderson, Boulder City, or Paradise, NV, contact us today at Gardens Cosmetic and Family Dentistry in Las Vegas, NV to schedule a consultation with Dr. Ryan Martz and take the first step toward your new, confident smile.