How Long Can Full Mouth Rehabilitation Take?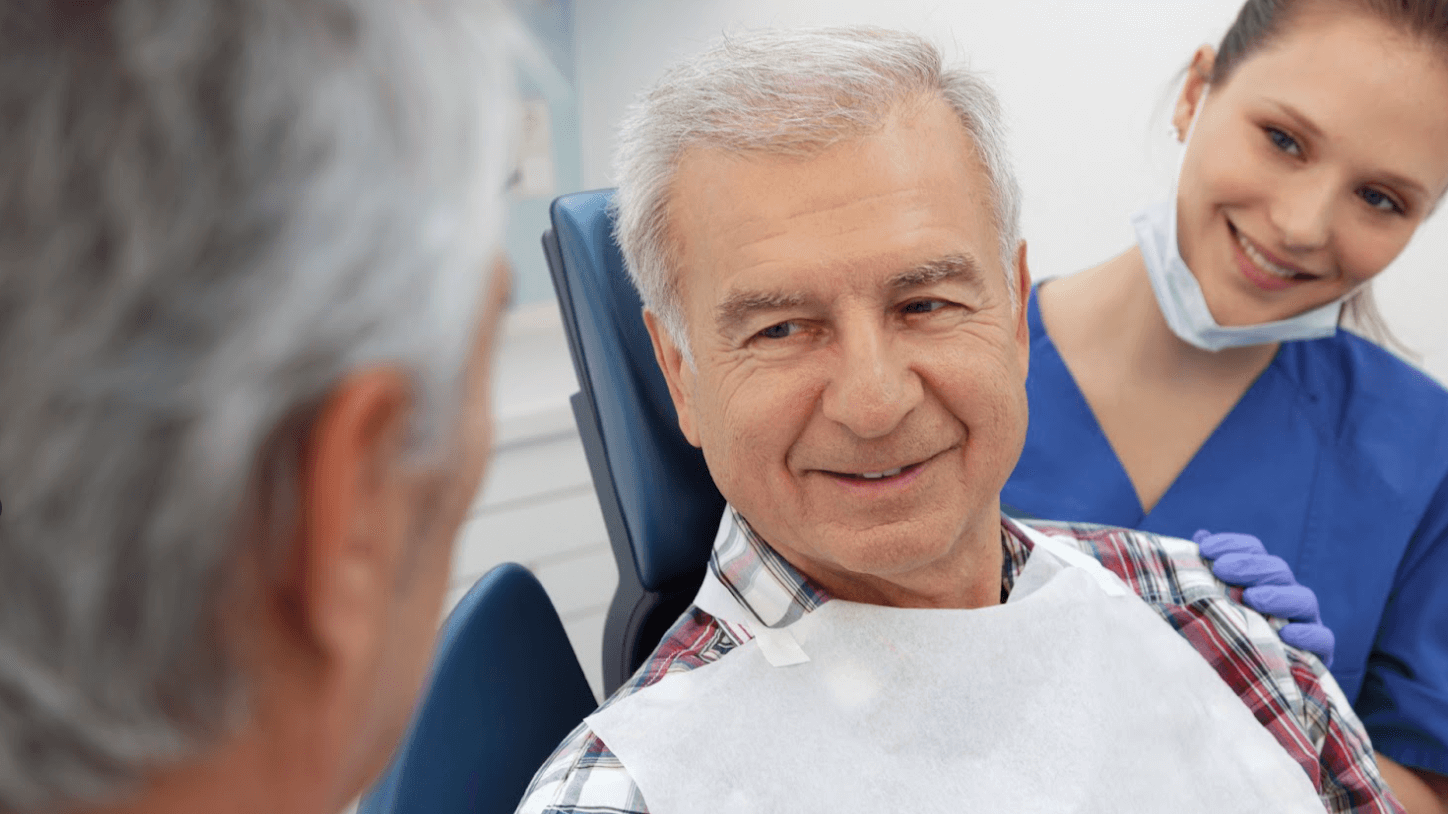 Are you considering full-mouth rehabilitation or full-mouth reconstruction in Las Vegas, NV? If so, you may be wondering about the duration of the treatment process. At Gardens Cosmetic and Family Dentistry, under the care of Dr. Ryan Martz, full-mouth rehabilitation is performed efficiently and effectively, ensuring optimal results. Let's explore what full-mouth reconstruction entails and address the question on almost everyone's mind: how long does it take?
What is full-mouth reconstruction?
Full-mouth reconstruction, also known as full-mouth rehabilitation or total mouth restoration, is a comprehensive dental treatment that aims to restore the function, appearance, and health of your entire mouth. It involves a combination of restorative and cosmetic procedures, including dental implants, crowns, bridges, veneers, and orthodontics, tailored to help meet each patient's unique needs. The goal is to address issues such as missing teeth, tooth decay, gum disease, bite misalignment, and other dental problems that may be causing pain, discomfort, or self-consciousness.
How long does full-mouth rehabilitation typically take?
The duration of full-mouth rehabilitation can vary depending on the complexity of your case and the specific treatments required. Each patient's situation is unique, and a thorough examination by Dr. Martz is necessary to determine the precise timeline. Full-mouth rehabilitation can generally range from a few months to a year or more. It's important to remember that this treatment approach prioritizes long-term oral health and a lasting smile, so the process may require the following:
Multiple appointments and stages
Preliminary treatments like root canals or extractions
Integration time for dental implants, if necessary
The importance of personalized dental restoration treatment plans
Dr. Martz and his team at Gardens Cosmetic and Family Dentistry understand that every patient's dental needs and goals are unique. Therefore, they prioritize creating personalized treatment plans for each individual. This ensures that the duration of full-mouth rehabilitation is tailored to your specific circumstances, maximizing efficiency without compromising quality. By comprehensively addressing all aspects of your oral health, Dr. Martz aims to deliver exceptional results that stand the test of time.
Take the first step toward a beautiful, healthy smile today
If you are near Las Vegas, Boulder City, Henderson, or Paradise, NV, and considering full-mouth rehabilitation, Gardens Cosmetic and Family Dentistry is here to provide you with outstanding care. Dr. Martz and his skilled team are dedicated to helping you achieve a smile that you can be proud of. Although the duration of full-mouth rehabilitation can vary, rest assured that your personalized treatment plan will be designed to optimize results efficiently. Don't wait any longer to transform your oral health and regain your confidence. Contact us at Gardens Cosmetic and Family Dentistry today and take the first step toward a beautiful, healthy smile.