How Can Full-Mouth Rehabilitation Improve My Bite?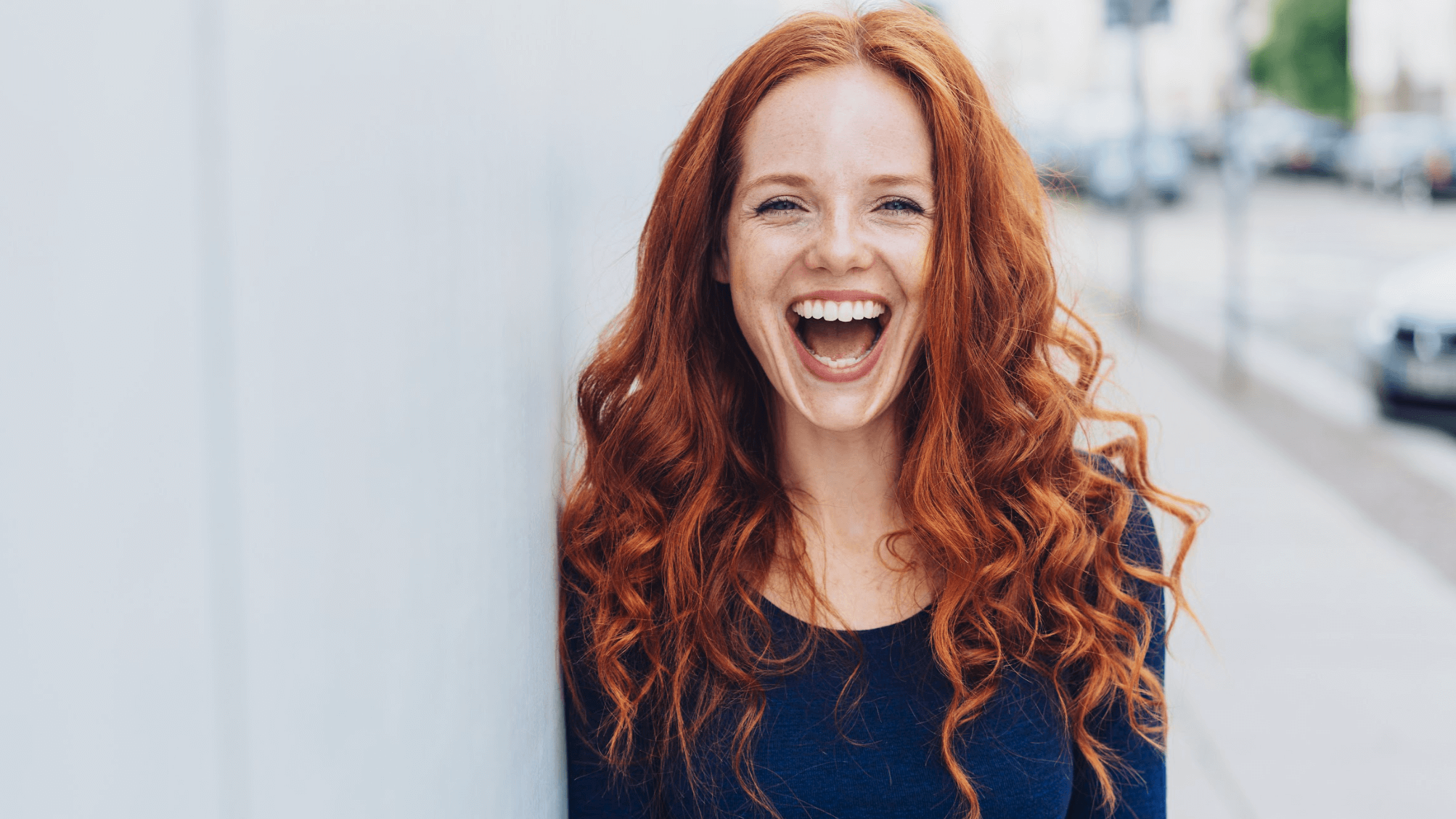 A good bite is about more than just a gorgeous smile. It forms the foundation of oral health and contributes to your overall health. When teeth meet correctly, they promote efficient chewing, limit enamel wear, and decrease the potential for jaw pain or disorders. Dr. Ryan Martz and the team at Gardens Cosmetic and Family Dentistry can provide full-mouth rehabilitation for our patients near Las Vegas, Henderson, Boulder City, and Paradise, NV, that can rectify bite issues.
What is full-mouth reconstruction?
Full-mouth rehabilitation offers a comprehensive approach to rejuvenating the function and aesthetics of a patient's mouth. This can encompass:
Dental implants to replace absent teeth
Crowns or bridges for damaged teeth
Root canal therapy for ailing teeth
Gum tissue grafts to combat gum recession
Orthodontics to reposition misaligned teeth
Dr. Martz crafts a personalized strategy for each patient, aiming for the best possible outcomes tailored to their specific needs.
Who qualifies for full-mouth reconstruction?
Full-mouth reconstruction is an extensive dental solution tailored for individuals facing multiple oral health challenges simultaneously. Those who have suffered from severe dental trauma, extensive tooth decay, or chronic periodontal disease might be candidates. Additionally, individuals with congenitally missing teeth, those who experience chronic jaw pain due to bite misalignment, or patients with widespread erosion or dental breakage due to conditions like bruxism (teeth grinding) can also benefit.
However, the eligibility for full-mouth reconstruction largely depends on a comprehensive dental assessment. Dr. Martz will evaluate the overall oral health, the extent of dental damage, and the patient's health history to determine if this advanced procedure is the optimal course of action.
How does full-mouth rehabilitation address bite issues?
Full-mouth rehabilitation focuses on restoring the overall harmony of the mouth. It aims to align the jaws, correct teeth positions, and fix bite anomalies. By replacing missing teeth, reshaping the current ones, or adjusting their position through orthodontics, Dr. Martz helps achieve a balanced bite. The result is a bite that minimizes stress on individual teeth and offers an even distribution of force during speech and eating.
Are there additional benefits to consider?
While enhancing the bite remains a primary focus, full-mouth rehabilitation offers numerous other advantages. Post-treatment, patients can anticipate:
A radiant, balanced smile boosting self-confidence
Improved speech clarity, as tooth positioning can have a pronounced effect on articulation
Enhanced eating comfort, leading to better digestion
An overall health boost, as oral health can influence conditions like cardiovascular diseases
In essence, full-mouth rehabilitation offers both aesthetic and health dividends.
How can I begin my journey to a restored bite?
If bite challenges concern you, or if you're intrigued by the prospects of full-mouth reconstruction in Las Vegas, NV, it's time to schedule an appointment. At Gardens Cosmetic and Family Dentistry, Dr. Ryan Martz and his dedicated team can answer questions and guide your dental health journey. Equipped with the latest amenities and a deep-rooted dedication to patient care, you can be on the brink of an exceptional dental experience. Connect with Dr. Martz and his skilled team in Las Vegas, NV, and embark on a mission to help perfect your smile and bite.