Get the Smile You've Always Wanted With Invisalign® Treatment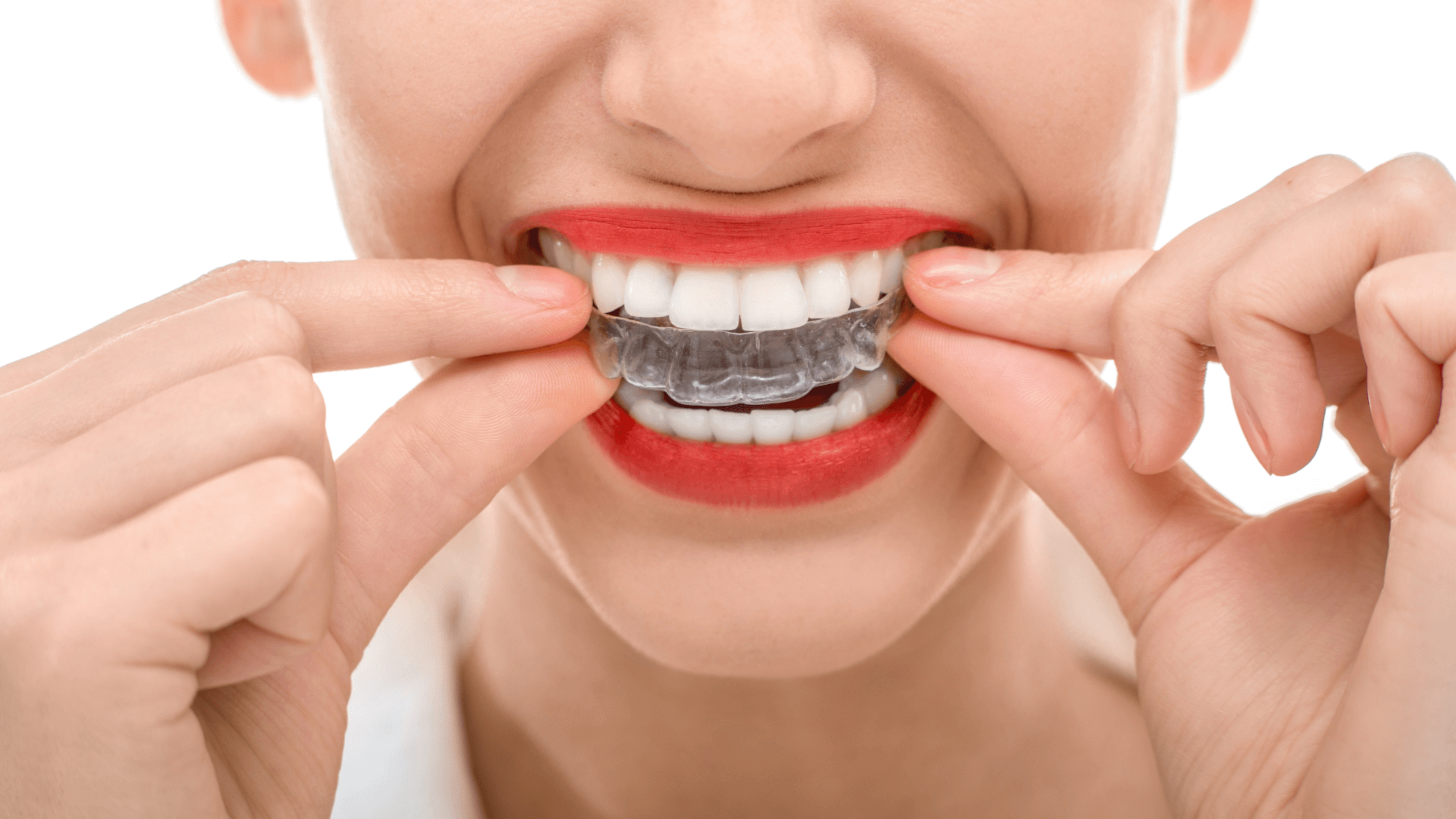 Invisalign aligners are one of the latest teeth straightening orthodontic technologies to help people attain the perfect smiles they've always wanted. As an alternative to traditional braces, Invisalign treatment uses clear aligners that go over your teeth and apply gentle pressure to the teeth to help move them to the desired positions.
The process helps correct the many issues, including crowding or overlapping, crooked teeth, and gaps and spaces. If you think you are a good candidate for Invisalign treatment, contact Dr. Ryan Martz and our dental team at Gardens Cosmetic and Family Dentistry in Las Vegas, NV to build your best smile.
How does the Invisalign treatment work?
Invisalign treatment uses multiple clear aligners that are designed to fit your teeth and your current plan for straightening your smile. A dentist will prepare a three-dimensional scan of your teeth to review their current positions. The scan will review how the teeth appear, giving your dentist a custom solution for how the Invisalign treatment process will work in Las Vegas, Henderson, Boulder City, or Paradise, NV.
The dentist will then prepare a series of Invisalign aligners that you will wear over your teeth. You will need to wear these aligners for at least twenty hours a day. They can be removed when eating, drinking, brushing, and doing other necessary things with your teeth. You'll also need to regularly clean your aligners to ensure they are comfortable and will not attract bacteria.
You'll switch to a new set of aligners after a few weeks. The new aligners will have a different shape from the old ones, as the shape is based on how well your teeth respond to the teeth straightening procedure.
The system provides a sensible solution to correcting your teeth. You can ask us at Gardens Cosmetic and Family Dentistry in Las Vegas, NV for more details if you have further questions on how this solution works.
Who is the ideal candidate for Invisalign treatment?
Invisalign clear aligners are ideal for men and women near Las Vegas, Henderson, Boulder City, or Paradise, NV who have various dental concerns, such as crowded teeth, overbites and underbites, gaps in the teeth, and situations where the teeth aren't perfectly aligned. During your consultation, Dr. Martz can help you see how you can benefit from the process and if it is suitable for your current situation.
How long does the Invisalign process last?
The timeframe for how the Invisalign system will work will vary by person. The Invisalign process can last from 6 – 18 months on average. Situations where the teeth require extensive treatment will demand a longer treatment time, but the results are considered worthwhile.
Contact us today to learn more about Invisalign treatment
You will enjoy how our team at Gardens Cosmetic and Family Dentistry of Las Vegas, NV can help you with the Invisalign process. Let Dr. Ryan Martz and the rest of our team help you with your unique alignment needs. We provide services to patients in the Las Vegas, Henderson, Boulder City, and Paradise areas, so contact us today to schedule an appointment for service.