Does My Child or Teen Need to Lose Baby Teeth Before Invisalign® Treatment?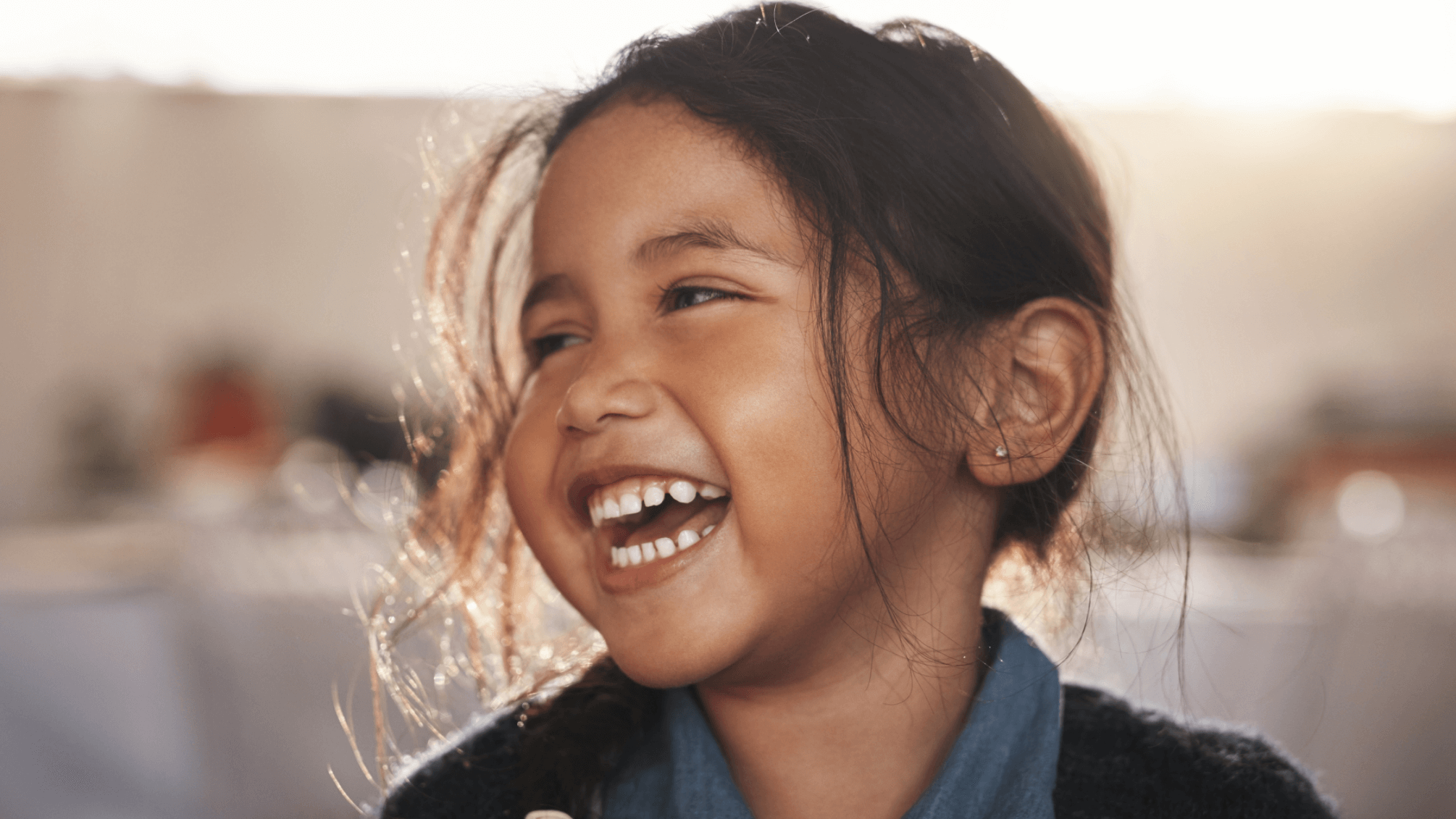 A frequently asked question we get a lot is, "Can my child or teen start Invisalign treatment if they still have baby teeth?" In the past, it would be recommended to wait until all baby teeth have fallen out and been replaced with permanent ones. Thanks to innovative technology with Invisalign aligners, your child can start the process earlier in life, even before all of their baby teeth have been lost. At Gardens Cosmetic and Family Dentistry in Las Vegas, NV, Dr. Ryan Martz and our dedicated staff can provide you with all of the information on Invisalign treatment so you can decide which option is best for your child.
When can my child or teen start Invisalign treatment?
Dental technology continues to evolve, and new efficient and effective treatments are constantly being developed. Before, Invisalign treatments were advised for kids and teens who have lost all of their baby teeth first. Sometimes, baby teeth can linger into the teenage years (and even adulthood), delaying the process for straighter teeth. Now, Invisalign aligners can be used in patients with combined baby and permanent teeth and as early as 7-years-old. To find out if your child or teen is a good candidate for Invisalign treatment, schedule a consultation with the expert staff at Gardens Cosmetic and Family Dentistry in Las Vegas, NV so we can develop a customized treatment plan.
How long is the Invisalign treatment process?
Depending on the condition of your child's teeth, Invisalign treatment usually lasts between 12 – 18 months. In some cases where little straightening is needed, patients may be able to see results in 3 – 6 months. Patients often report seeing progress within a few weeks. Throughout the process, the patient will wear a series of custom-made clear plastic aligners that will slowly move their teeth over time to get the desired results. Traditional braces take up to 24 – 36 months to complete the process. Not only do Invisalign aligners shorten the treatment time, but they also require less maintenance and discomfort. After your child's treatment, Dr. Martz will recommend a plastic retainer be worn to make sure they'll have long-lasting results. Adults usually will have to wear retainers at night indefinitely, but younger patients may be able to stop the use of retainers after ten years.
Where can I find Invisalign treatment in Las Vegas, NV?
At Gardens Cosmetic and Family Dentistry in Las Vegas, NV, our caring and talented team will treat your family like a member of ours, walking you through your dental experience every step of the way. We are dedicated to offering expert treatment for your dental health and making you feel as comfortable as possible as soon as you walk through the door. Invisalign treatment results vary from person to person, but most patients will develop the smile they desire using innovative and effective aligners over traditional orthodontic methods. Contact our Las Vegas, NV office today to set up a consultation with Dr. Ryan Martz, so we can develop a customized treatment for you or your family member.