Could Someone Have Periodontal Disease and Not Know it?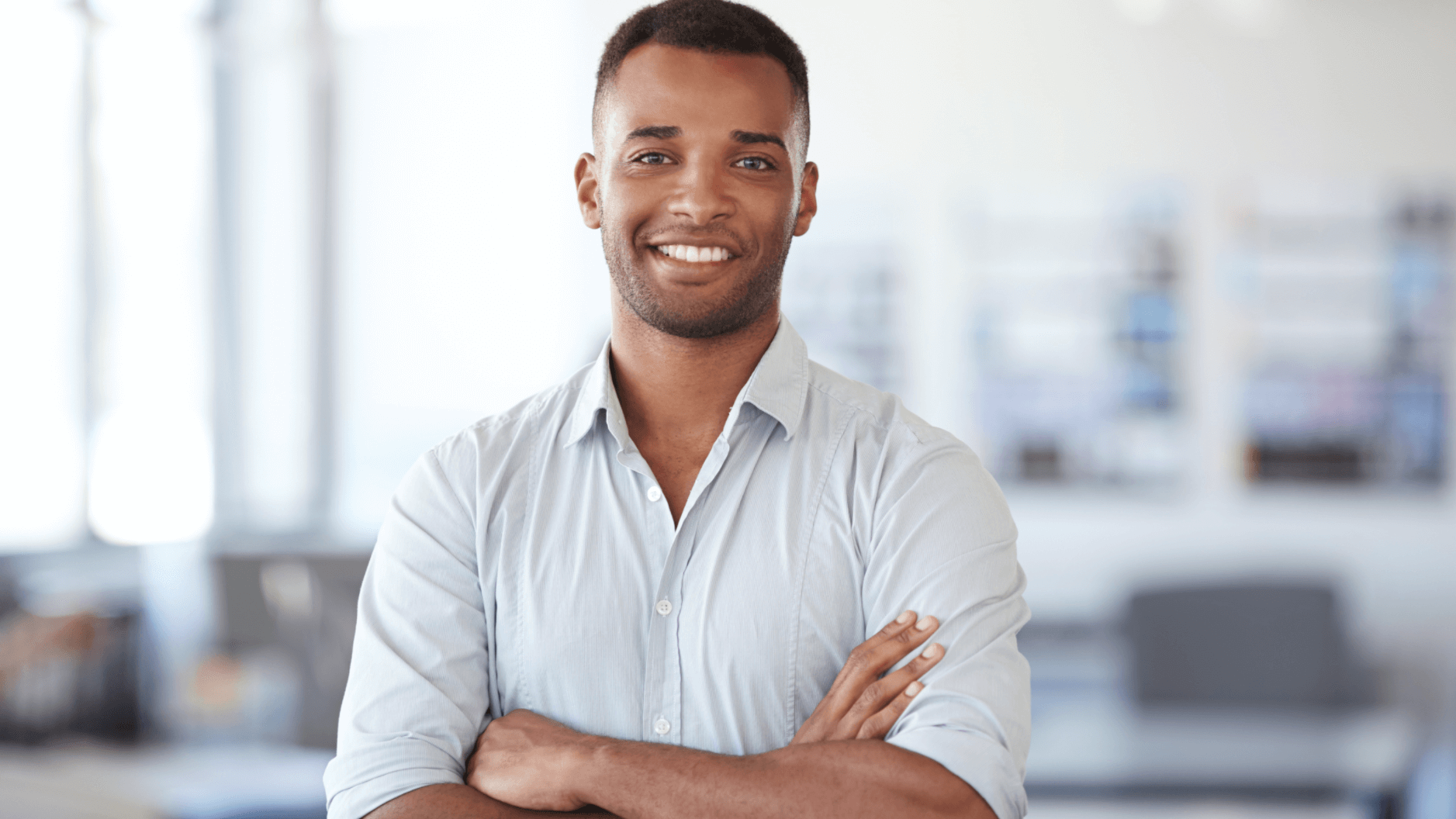 Dental and oral health are things that many people have trouble keeping up with. It can be hard to even realize something is wrong until your teeth or mouth are physically damaged. Our office services the areas of Las Vegas, Henderson, Boulder City, and Paradise, NV. Dr. Ryan Martz can help you find ways to keep your oral and dental health in the best condition possible. Schedule a consultation with Gardens Cosmetic and Family Dentistry in Las Vegas, NV to learn how Dr. Martz can help you today.
What is periodontal disease?
Periodontal disease affects the areas around your tooth, like the gums and bone. This can be caused by a mix of plaque, tartar, and bacteria. Plaque is the layer of food, bacteria, and saliva that coats your teeth. If not removed, it can turn into tartar. If plaque and tartar are left untreated for long periods of time, they can begin to damage your gums and bone. This disease is known for making your gums red and swollen while causing bleeding. However, four out of five people do not even know they have periodontal disease. This is because this condition is virtually painless during the early stages. If you live near Las Vegas, Henderson, Boulder City, or Paradise, NV, and think you may be suffering from periodontal disease, contact Gardens Cosmetic and Family Dentistry to learn how periodontal disease may affect you.
What causes periodontal disease, and what should I look for?
Periodontal disease is caused by a buildup of bacteria, plaque, and tartar, which lead to inflammation and this eventual disease. However, there are some risk factors that could increase the likelihood of getting this disease, including smoking, diabetes, stress, genetics, dry mouth, and hormone changes. There are some precursors you should watch for if you think you may be at risk for developing periodontal disease. Common signs include bad breath, red and swollen gums, sore gums, gum bleeding, pain when chewing, loose teeth, gums that are moving away from your teeth, tooth sensitivity, and changes in the bite of your teeth or the fit of restorations.
How can I prevent periodontal disease?
The most important thing to remember when trying to prevent periodontal disease is that you need good oral hygiene. This means you should be brushing and flossing at least twice a day to remove any built-up bacteria and plaque that could cause harm to your teeth in the future. It is also best to avoid foods and drinks that can cause bacteria to flourish in your mouth. Dr. Martz can help you find a good routine to keep your mouth healthy and clean. You should also try and attend dental cleanings and exams twice a year to ensure your mouth, teeth, gums, and jawbones are in the best possible condition.
Where can I get treatment for periodontal disease in Las Vegas, NV?
It is common for people to miss that they are experiencing periodontal disease. This disease starts mostly pain-free, so by the time you realize you have a disease, some damage is already done. However, you can help prevent periodontal disease with a good oral hygiene routine and regular dental checkups. Dr. Ryan Martz provides services to patients near Las Vegas, Henderson, Boulder City, and Paradise, NV. Contact Gardens Cosmetic and Family Dentistry in Las Vegas, NV for a full consultation on the state of your oral and dental health.