Cosmetic Dentist Las Vegas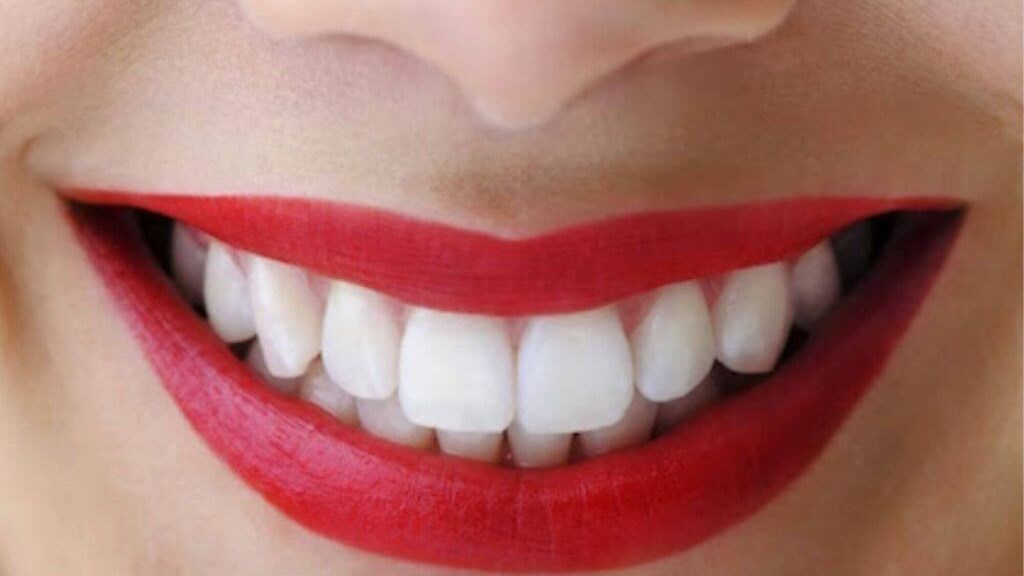 Gardens Cosmetic & Family Dentistry
Cosmetic Dentist Las Vegas|Summerlin
Ryan Martz DDS at Gardens Cosmetic & Family Dentistry in South Summerlin/Las Vegas is a top cosmetic dentist in Las Vegas. Dr. Martz specializes in cosmetic dentistry with a focus on dental implants, mouth restorations, and porcelain/composite dental veneers.
Gardens Dentistry brings cosmetic dentistry to Las Vegas with dedication and experience. In the past decade there has been a dramatic interest in cosmetic dentistry services. We all realize that having a healthy, bright, beautiful smile enhances our appearance and allows us to smile with confidence. Thanks to the advances in modern cosmetic dentistry, we are able to improve our teeth and smiles with quick, painless and surprisingly affordable treatments. Ryan Martz DDS at Gardens Cosmetic & Family Dentistry educates his patients on treatment plans and procedures so that no patient is left wondering about the available options for their treatment. Dr. Martz is a highly respected cosmetic dentist in Las Vegas|South Summerlin with a dedication to dental health and dental aesthetics.
What is Cosmetic Dentistry?
Cosmetic Dentistry is any dental work that primarily focuses on the appearance of the teeth, gums, or a patient's bite. These procedures do not necessarily improve the functionality of teeth but instead concentrate on the dental aesthetics in size, shape, color, position, alignment and overall appearance of a patient's teeth and smile. Cosmetic dentistry is fast becoming one of the most sought after dental services available.
Finding the Best Cosmetic Dentist
Without a clear American Dental Association (ADA) guideline for defining "Cosmetic Dentistry," locating a good cosmetic dentist can be tricky. We will now discuss some of the things patients can do for themselves to help find the right cosmetic dentist in Las Vegas.
Cosmetic Dentist Patient Portfolio
Ask to see a patient portfolio – A well-qualified cosmetic dentist will have an extensive photographic collection of the work they've performed along with the results. A dentist who has been delivering cosmetic dentistry services should always have a portfolio of actual before/after procedure photos for patients to review. The longer a dentist claims to have experience, the more extensive the patient portfolio should be. Always ask for portfolio pictures of a dentist's work before signing up for their services. Dentists who have a limited or no collection of their cosmetic dental work or only have 'stock photo' examples of their services could be considered a red flag. Most reputable cosmetic dentists are very proud of their work and will have volumes of actual portfolio photos for review.
Online Cosmetic Dentist Reviews
Online reviews – Anyone familiar with searching for online reviews knows that there is some value to reading what other people are saying about their experience. A dental office with consistently poor reviews might be worth avoiding while a dental office with many positive reviews might be worth checking out first. As with everything online, always exercise judgment when reviewing opinions and ratings on the Internet. It is possible for a business to 'buy' positive reviews which reflect nothing of their actual service. When reviewing negative reports, also take note of any responses to negative reviews. Dentists who are concerned about negative reviews will typically respond directly to those poor ratings by following up with the person reporting a bad experience.
Every business will usually encounter a negative review or experience at some point, so how that business responds to complaints and bad reviews should also be a consideration before deciding to shop elsewhere. There can be a clear distinction between "The customer is always right" and a vindictive personality writing bad reviews because of something a service provider has no control over. Take the time to read online reviews and any responses posted to those bad reviews and always use your best judgment.
Patient Referrals
Ask for referrals and references – When friends and family members have a great experience with a cosmetic dentist, ask for a referral! Many times, family and friend experiences can help people find the best dentist by telling others of their experience. Not only can references lead to better service, but those referrals can also earn discounts on future service. Listen to what friends and family say about their cosmetic dentistry experiences and consider those words carefully.
When you look for a trustworthy Cosmetic Dentist in Las Vegas, give Gardens Cosmetic & Family Dentistry a call. You can also schedule your appointment online HERE.