Can Porcelain Veneers Make My Teeth Look Straight?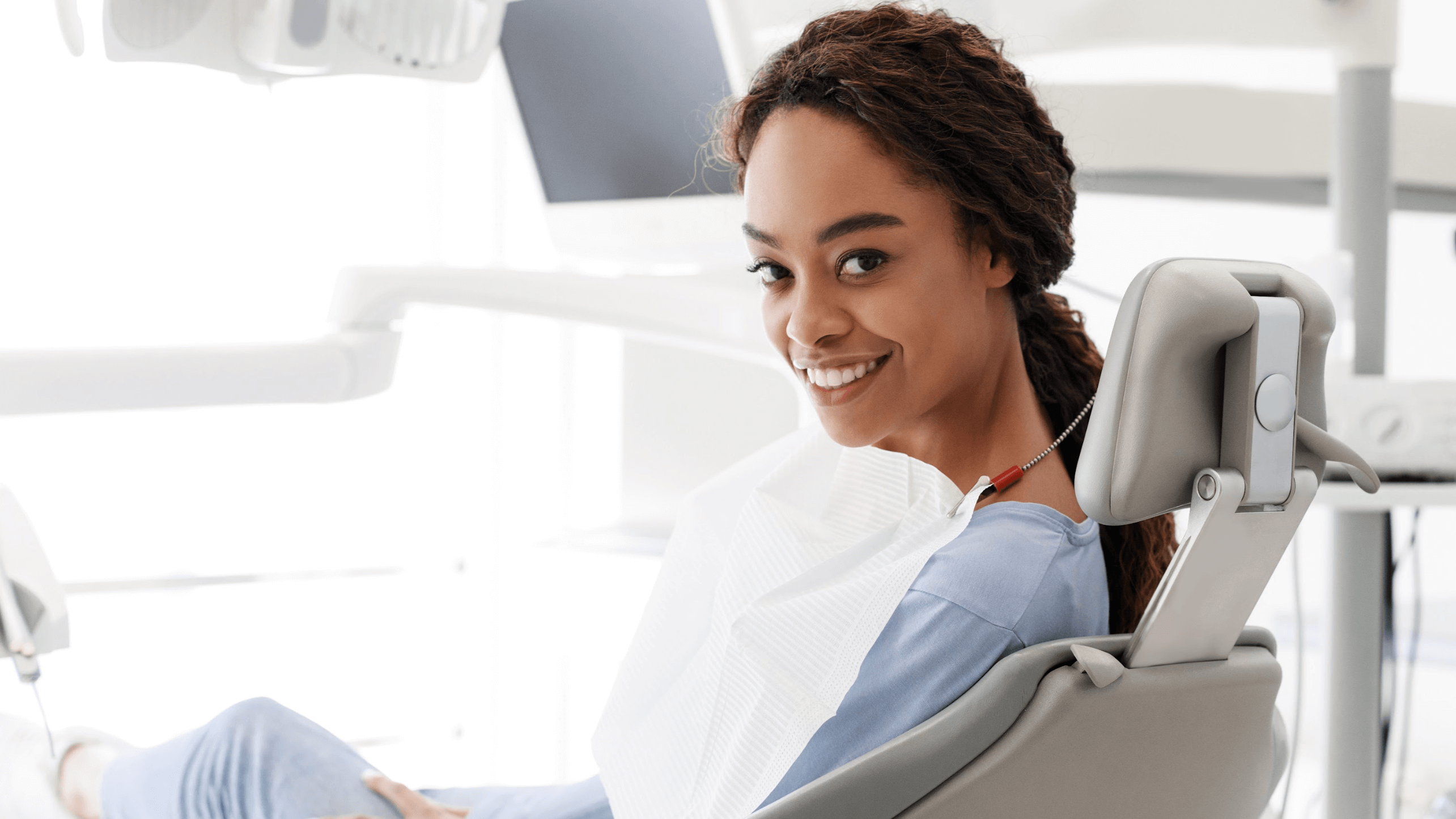 If you're near Las Vegas, Henderson, Boulder City, or Paradise, NV, and are considering ways to improve your smile, Gardens Cosmetic and Family Dentistry has you covered. With Dr. Ryan Martz at the helm, we proudly offer top-notch dental services, including porcelain veneers. These dental restorations are becoming popular for people with crooked teeth, offering patients a straighter and more uniform smile in just a few appointments.
What are porcelain veneers?
Porcelain veneers are thin, custom-made shells that fit over the front surface of your teeth. Dr. Martz and his team at Gardens Cosmetic and Family Dentistry in Las Vegas, NV specialize in creating veneers that match the natural color of your teeth, giving you a more harmonious smile. They are an excellent option for individuals looking to correct a variety of dental imperfections, including:
Discolored teeth
Chipped or broken teeth
Gaps between teeth
Crooked teeth
How can veneers help with crooked teeth?
If you're concerned about crooked teeth, veneers might be the right solution for you. While they don't change the actual position of your teeth, they create a straighter smile by covering the imperfections. Dr. Martz uses his expertise in dental restorations to carefully design each veneer, ensuring they align perfectly with your natural teeth, giving off a straight and symmetrical appearance. This method is quick and less invasive than braces or other orthodontic treatments.
Are porcelain veneers a long-lasting solution?
Yes, porcelain veneers are a durable and long-lasting solution for crooked teeth. With proper care and maintenance, veneers can last for many years, offering a bright and straight smile for a long time. Maintaining regular dental check-ups with Dr. Martz is recommended to ensure your veneers' longevity.
What is the procedure like?
Getting porcelain veneers is a simple and straightforward procedure. In your initial consultation, Dr. Martz will assess your dental health and discuss your aesthetic goals. The procedure typically involves removing a small amount of enamel from the front of your teeth to make room for the veneers. Local anesthesia is often used to ensure your comfort during this step. After the veneers are bonded to your teeth, you may experience some mild sensitivity, but this should subside within a few days.
Ready to revitalize your smile?
Embarking on a journey to a straighter smile with porcelain veneers has never been easier, especially with the guidance of Dr. Ryan Martz. At Gardens Cosmetic and Family Dentistry in Las Vegas, NV, we are here to help you achieve the smile of your dreams. Contact us today to schedule your consultation and take the first step toward a more confident you with a straight smile.