Can Invisalign® Treatment Correct My Overbite?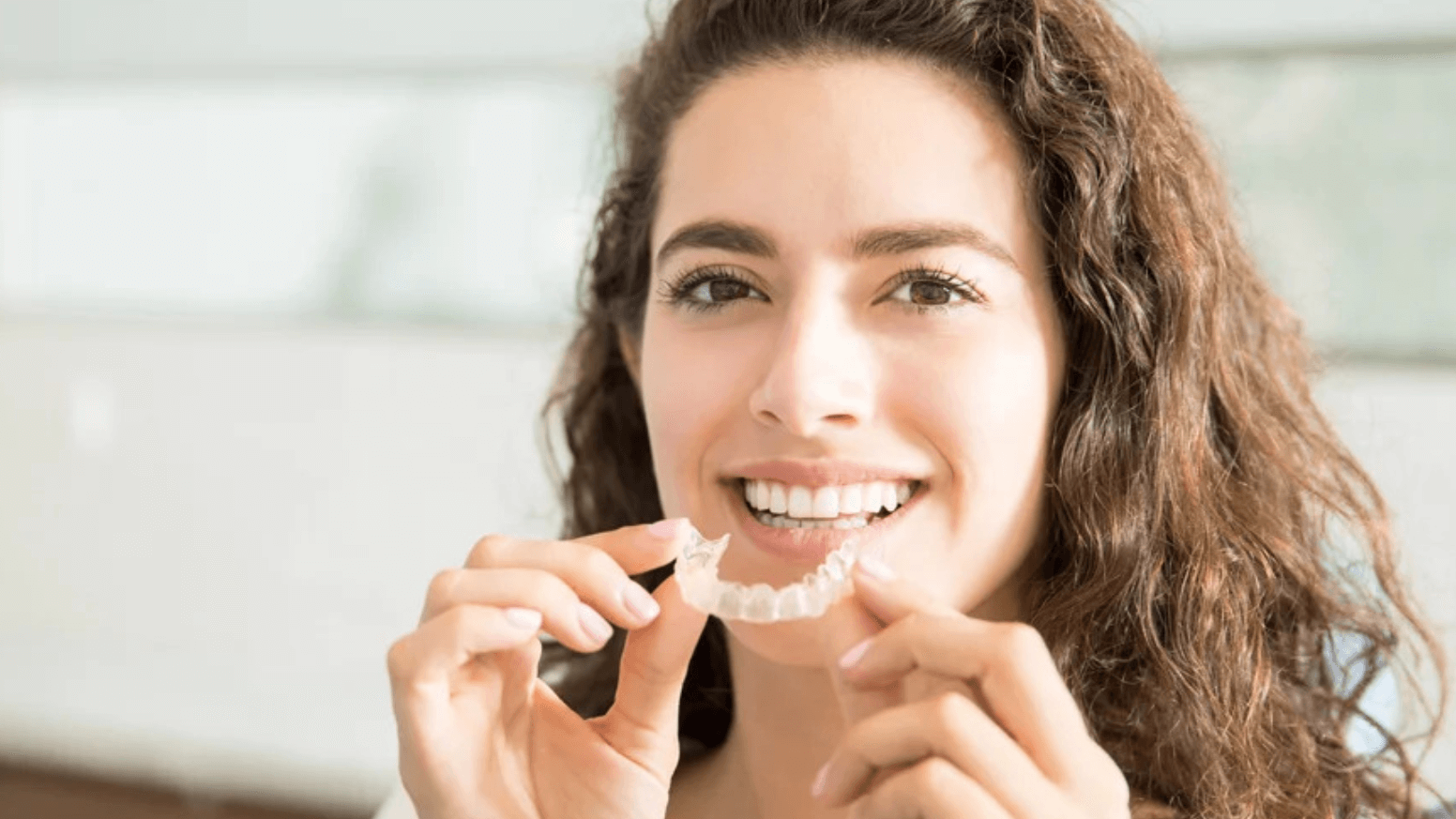 Invisalign treatment is an exciting orthodontic solution that uses a series of clear plastic aligners to straighten your teeth without traditional braces. These removable trays move your teeth into a specific position based on your needs, providing predictable and easy-to-plan results. What's more, Invisalign treatment can also correct various bite-related concerns, including a mild to moderate overbite. Dr. Ryan Martz and the team at Gardens Cosmetic and Family Dentistry in Las Vegas, NV can help you fix your overbite through an Invisalign treatment plan designed just for you.
Is Invisalign good for an overbite?
Invisalign aligners can correct an overbite by applying gentle pressure on the teeth to get them into the correct places. The ends of your aligners will also have precision wings that will push your jaw forward. Over time, these wings will position the lower jaw to help it line up with the upper jaw.
How are the Invisalign aligners designed?
Our dentists at Gardens Cosmetic and Family Dentistry will conduct a digital scan of your smile to determine how we can move your teeth and jaws in the correct position. We will develop a series of aligners you'll wear to help move your lower jaw forward and reposition the teeth to ensure the upper and lower jaws and teeth can meet together.
You'll wear an aligner for about 2 – 4 weeks before replacing it with a new one based on your results. Regular checkups are also necessary to confirm how the practice is working and help create new aligners for the next part of the Invisalign treatment process.
How long will the Invisalign treatment process take?
Your Invisalign treatment for correcting your overbite can take from 12 – 18 months to complete on average. The timing will vary by patient, but you will be able to see the initial results in a few months.
How to maintain your Invisalign aligners
You'll need to ensure your aligners are properly maintained to get the best results possible. You'll need to wear your aligners for at least 20 hours a day, as keeping them out too long can delay the treatment process.
Be sure to also clean your aligners and brush your teeth after each meal to prevent bacteria and debris from getting stuck in the aligners. You can also contact us about any issues you have with your aligners, including concerns about where the precision wings might be wearing out. We can fix or replace your aligners if necessary.
Contact us today to learn more about how Invisalign treatment can fix your overbite
Invisalign treatment is a worthwhile orthodontic solution that can correct your mild to moderate overbite through aligners shaped to fit your teeth and unique needs. Dr. Ryan Martz and the team at Gardens Cosmetic and Family Dentistry in Las Vegas provide a variety of customized dental services for patients throughout Las Vegas, Boulder City, Henderson, and Paradise at our office at South Town Center Drive in Summerlin South. Visit us online to learn more about how we can help transform your smile.