7 Ways to Improve Your Smile!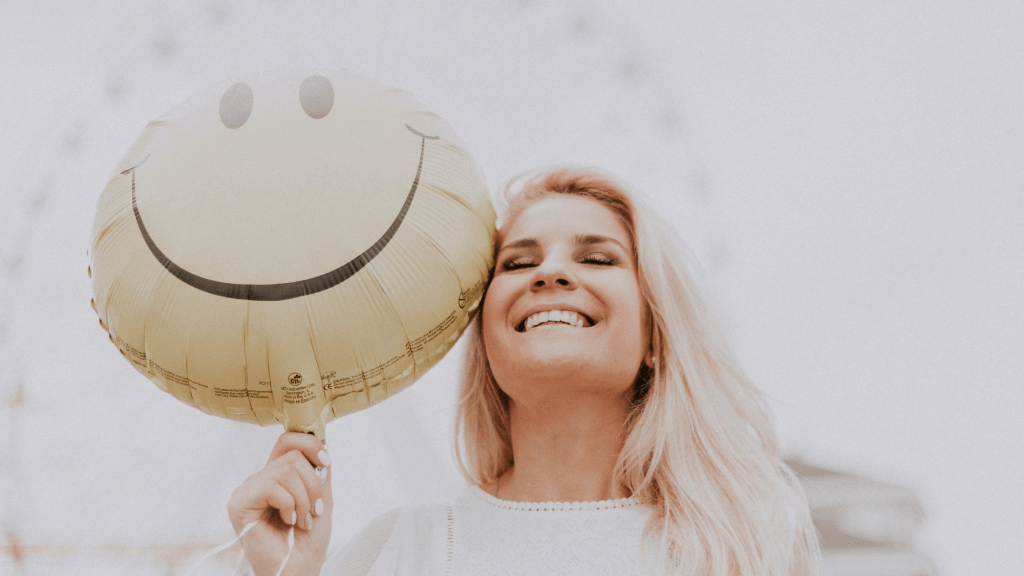 TEETH WHITENING
One of the most basic cosmetic dentistry procedures, teeth whitening or teeth bleaching can be performed at your dentist's office. Whitening should occur after plaque, tartar and other debris are cleaned from the surface of each tooth, restoring their natural appearance.
VENEERS
Typically manufactured from medical-grade ceramic, dental veneers are made individually for each patient to resemble one's natural teeth. They look exceptionally realistic and can resolve numerous cosmetic problems, ranging from crooked teeth, to cracked or damaged enamel to noticeable gaps between two teeth.
IMPLANTS
Dental implants are used to replace teeth after tooth loss. The dentist inserts a small titanium screw into the jaw at the site of the missing tooth, which serves as the support for a crown. These implants are almost indistinguishable from the surrounding natural teeth.
INLAYS/ONLAYS
These are also known as indirect fillings, which are made by a dental laboratory, and they are used when a tooth has mild to moderate decay or there is not enough tooth structure to support a filling.
They're made in a dental laboratory from composite resin material and attached to the teeth with adhesive dental cement. They provide support to strengthen teeth, restore their shape and avoid any further decay or deterioration.
BONDING
Composite bonding refers to the repair of decayed, damaged or discolored teeth using material that resembles the color of tooth enamel. Your dentist drills out the tooth decay and applies the composite onto the tooth's surface, then "sculpts" it into the right shape before curing it with a high-intensity light.
CROWNS
Crowns, also referred to as caps, are custom made to fit over your whole tooth after the cosmetic dentist has prepared it. They are usually made out of acrylic or porcelain that has been fused to metal to withstand biting pressure.
ORTHODONTICS
Orthodontics are not just for kids. More and more adults are seeking treatment from orthodontists for cosmetic purposes. If you have buck teeth or crooked teeth, ask your dentist if an orthodontist can help you.