3D Dentistry - Behind the Scenes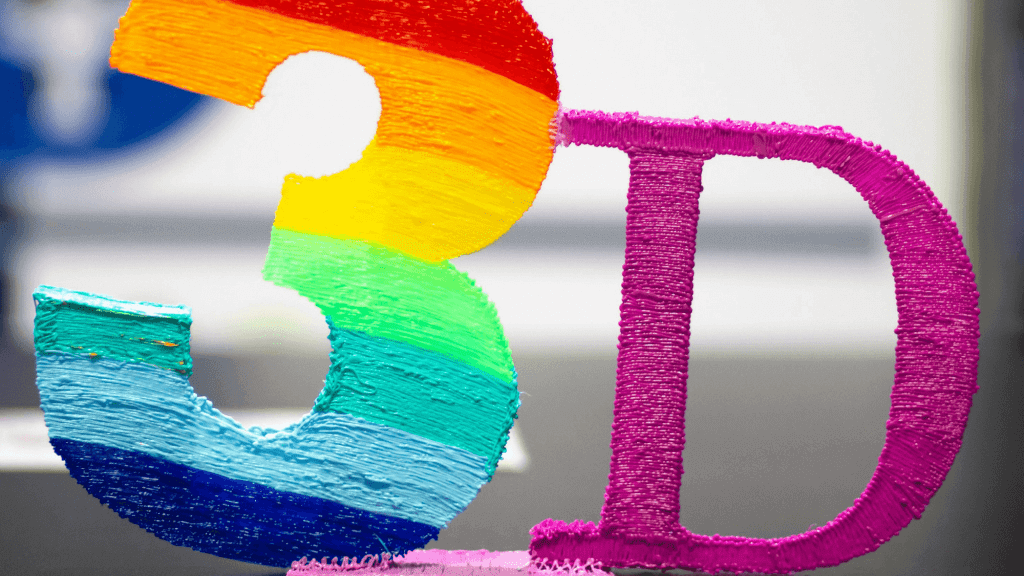 This is a quick behind the scenes look of our upcoming production for 3D Dentistry with the CEREC MC XL machine and CEREC SpeedFire oven for Gardens Cosmetic & Family Dentistry in Las Vegas, Nevada.
Gardens Dentistry brings cosmetic dentistry to Las Vegas with dedication and experience. In the past decade, there has been a dramatic interest in modern cosmetic dentistry services. We all realize that having a healthy, bright, beautiful smile enhances our appearance and allows us to smile with confidence. Thanks to the advances in 3D dentistry, we can improve our teeth and smiles with quick, painless and surprisingly affordable treatments.
3D Dentistry in Las Vegas, Nevada
Dentsply Sirona
CEREC MC XL – Premium Package
Complete CEREC chairside and labside spectrum for block sizes of up to 85 mm
Convenience with four motors and a user-friendly touchscreen
Possibility to produce CEREC Guide 2 surgical guides "Extra fine" grinding option available
Convenience with four motors and a user-friendly touchscreen
Possibility to produce CEREC Guide 2 surgical guides "Extra fine" grinding option available
Dentsply Sirona CEREC SpeedFire
LED Status Indication Different colors indicate the current status of the process
Induction Technology
Super fast heating cycles
Intuitive operation
Intelligent Connectivity The CEREC software sends an order with all necessary information to the furnace
SuperSpeed Chamber • Carries up to 3 single crowns or one 3-unit bridge (max. length of 31 mm sintered)